Bali a favourite destination for Vietnamese holidaymakers
Friday, 17:52, 08/07/2022
VOV.VN - A high influx of Vietnamese holidaymakers have been heading to the Indonesian island of Bali, a leading tourist destination in Southeast Asia in recent times, according to both Vietnamese and Indonesian tour operators.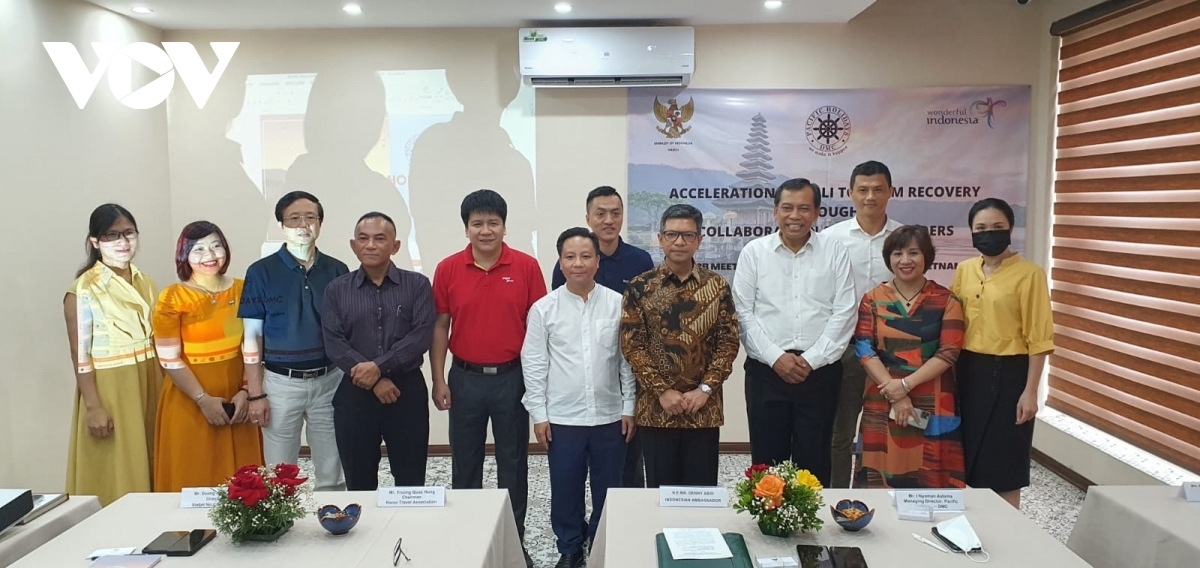 Travel companies report there have been groups of Vietnamese tourists heading to Bali almost every day since the beginning of June.
Nyoman Astama, director of Bali-based Pacific Holidays DMC, says Vietnam represents the island's leading tourism market in Southeast Asia thanks to their daily direct flights, cultural similarities, and convenient travel policies within ASEAN. In addition, Bali boasts numerous check-in spots which are suitable for the tastes of Vietnamese tourists.
Dinh Ha Ngoc Quynh, marketing manager of Discova in Asia, explains that demand for tourism in Bali is increasing sharply as the tourism season is in full swing on the island.
"Recent weeks has seen the company bring hundreds of Vietnamese tourists to Bali, with daily departures scheduled till September 2022. Currently, Vietnamese tourists to the Indonesian island are only required to have two doses of COVID-19 vaccines," says the female executive.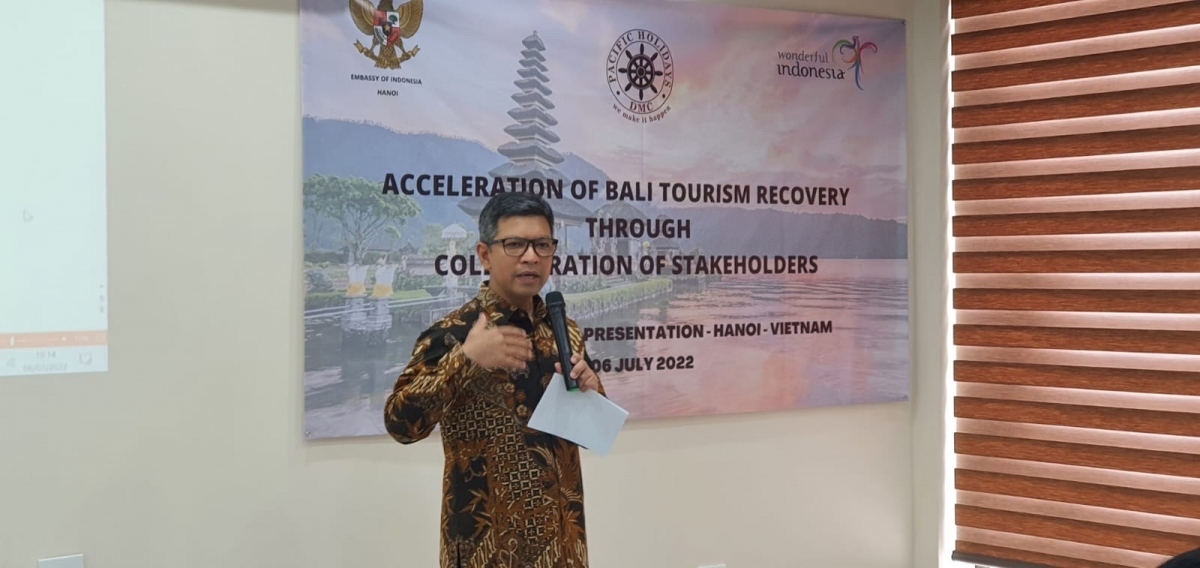 Furthermore, Indonesian Ambassador to Vietnam Denny Abdi points out that Bali has become a safe destination once again, with all tourism services returning to normal. The success of the 31st Southeast Asian Games (SEA Games) hosted by Vietnam in May contributed to promoting the recovery of the tourism industry in the ASEAN region, whilst the Indonesian Government has also affirmed its full commitment to restore domestic tourism, especially in Bali.
"Bali tourism is known worldwide, so when we reopened, visitors have quickly returned to the island that still maintains the quality of tourism services and preserves its culture," says the diplomat.
"We will also organise many big events to promote the country, such as the G20 Conference late this year. The Indonesian Embassy in Vietnam is actively inviting Indonesian businesses to Vietnam to introduce products and strengthen connections to promote exchange of guests between the two sides," adds Ambassador Abdi.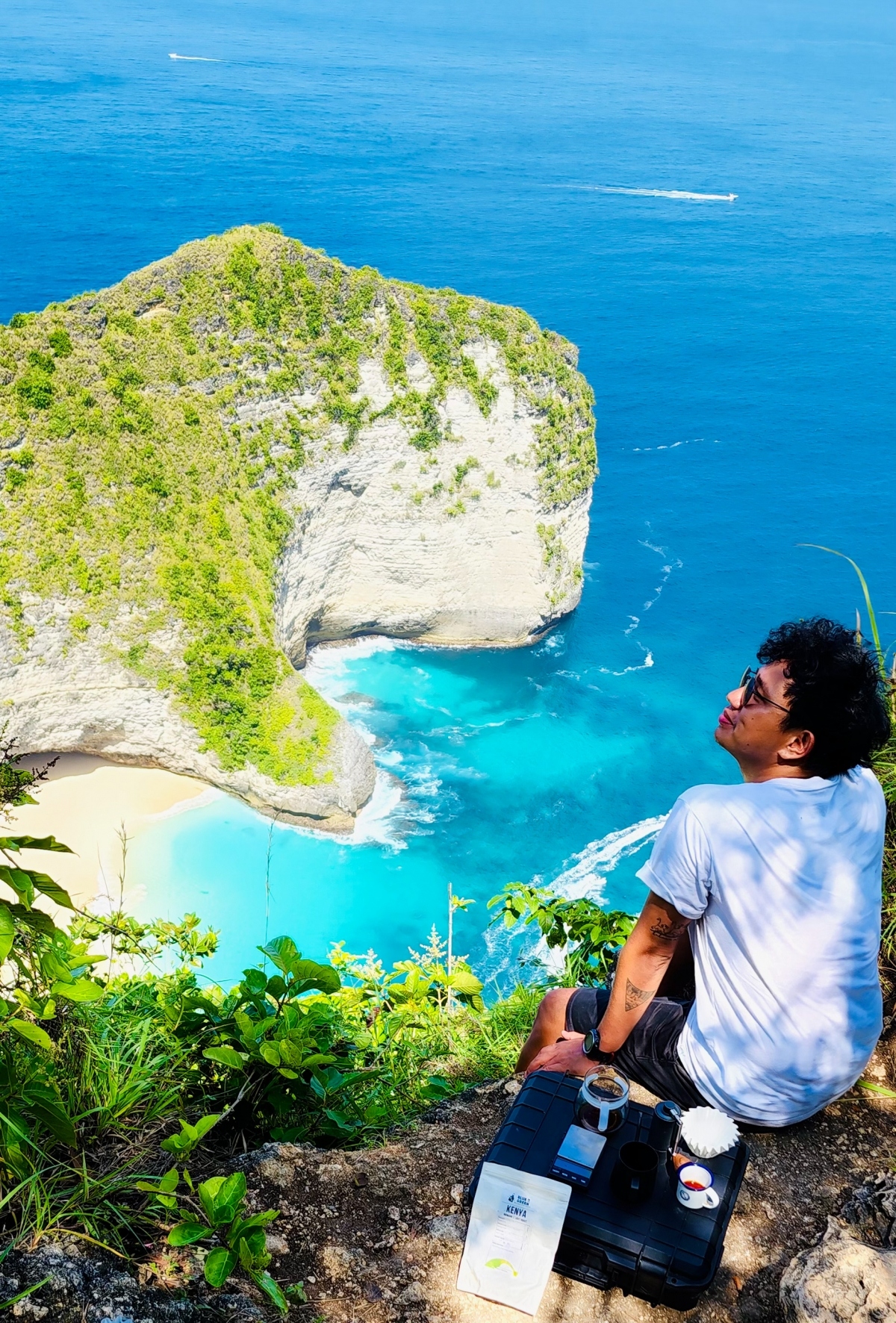 Pham Tien Dung, director of Golden Tour, notes that there is increasing demand for outbound tours to Bali among Vietnamese holidaymakers due to daily direct flights from Hanoi and Ho Chi Minh City to the Indonesian island. According to the executive, the trend of Bali tourism has existed since 2018, although demand came to a grinding halt due to the COVID-19 pandemic over the past two years.
"Currently, the price of a tour to Bali remains unchanged compared to the pre-pandemic period, but tourists are offered to stay in four to five star hotels. In addition, holidaymakers from distant markets are yet to return to this island, so the island is currently not too crowded, and visitors have a lot of time to take pictures and experience there," suggests Dung.