Americans view Vietnam as safer now than before pandemic
Friday, 12:31, 29/04/2022
VOV.VN - A new study highlights the views of tourists from the United States who view many Asian nations as safer travel destinations now than they did four years ago, before the COVID-19 pandemic, according to the US newswire CNBC.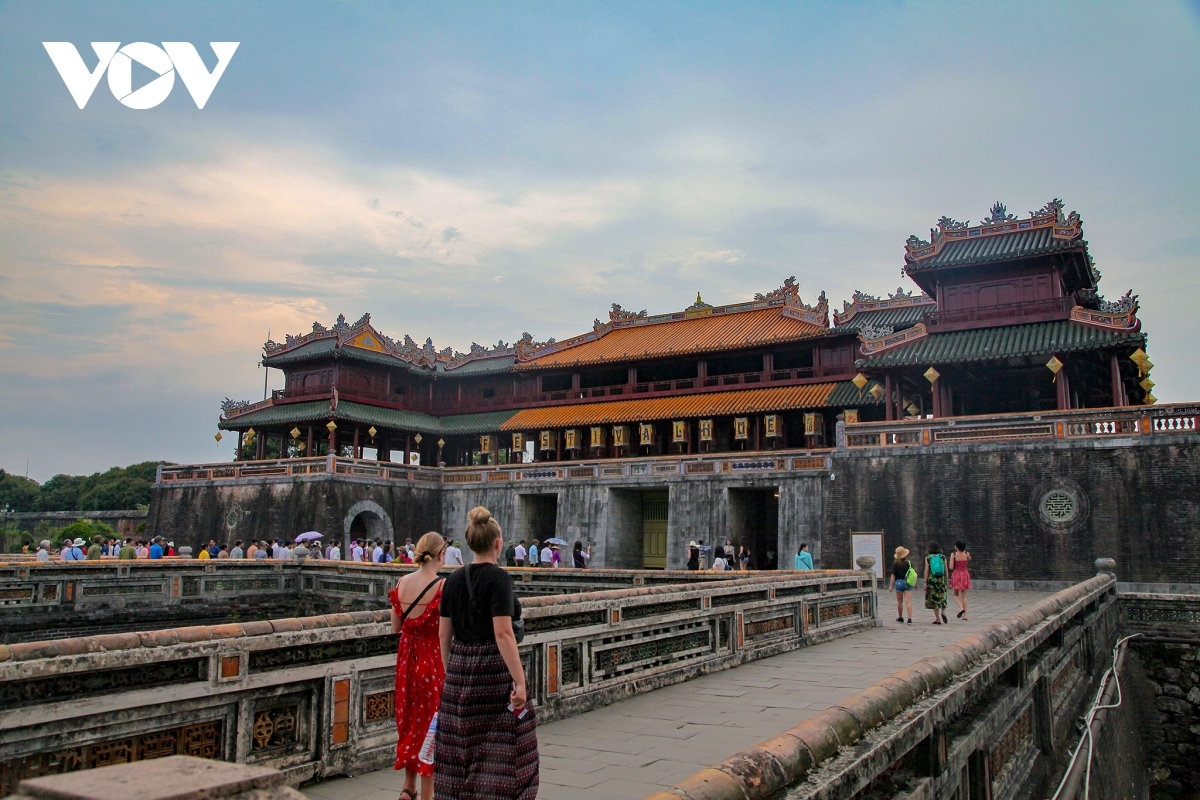 The Republic of Korea (RoK), Singapore, Thailand, Japan, China, and Vietnam all rose in the annual safety rankings published by travel insurance provider Berkshire Hathaway Travel Protection.
The survey was done as part of the 2022 "State of Travel Insurance Report" and showed that some of America's favourite travel destinations in Europe and the Caribbean , such as Italy, the Bahamas, Spain, Jamaica, and the UK, all lost ground in terms of perceived travel safety.
Most notably, omen and millennials were more likely to view Asian destinations as safer, according to the survey.
Following Iceland which came first, millennials ranked the RoK and Thailand as the next two safest travel destinations in the world. Composite scores also showed they view Vietnam, placed at sixth, to be slightly safer than Greece in seventh.
Millennials, those currently between 27 and 42 years old, also rated Singapore top for "overall safety" in the city survey, ahead of Montreal and Amsterdam.
Carol Mueller, vice president of Berkshire Hathaway Travel Protection, said the rankings could have been affected by a change in survey methodology for this year.
"Only people who had actually visited a destination could weigh in on its safety," she said, "From a distance, it's easy to think that European countries are safer. But, people who've actually visited many Asian countries know first-hand how safe they are."
Many of the Asian nations that rose in the rankings were praised by medical experts for the tactics employed during the peak of the Covid-19 pandemic.
Following Abu Dhabi, Singapore ranked second and Seoul third in terms of global rankings by the London-based analytical agency Deep Knowledge Analytics which analysed pandemic responses across 72 cities.
Both countries, alongside Japan, have some of the lowest COVID-related death rates in the world among nations with at least 1,000 reported cases, according to the data research website Statista.