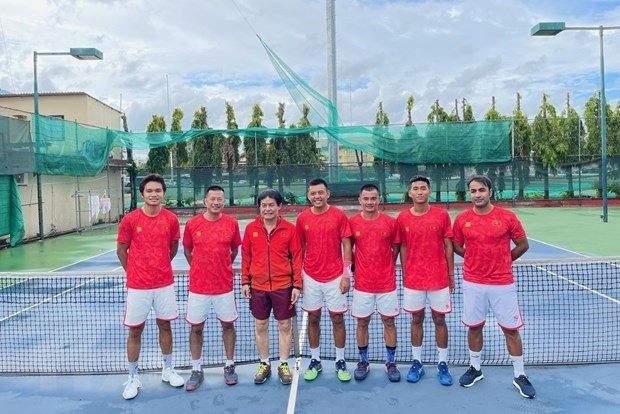 During the Group III playoffs held in Jordan from September 14-18, the four-member team faced eight rivals of Hong Kong (China), Syria, Sri Lanka, Kuwait, Qatar, Jordan, Pacific Oceania and Malaysia.

Vietnam's decisive victory against Malaysia was brought about by Ly Hoang Nam and Trinh Linh Giang.

The World Group II play-offs are scheduled to take place in March next year.

Vietnam triumphed at the Asia/Oceania Group III in 2019. They missed out on a place in World Group II after losing 0-4 to Morocco in the play-offs in 2020.