Vietnam triumphs at Ankara World Championship 3-Cushion 2023
Sunday, 23:16, 10/09/2023
VOV.VN - Cueist Bao Phuong Vinh (Vietnam) outplayed his teammate Tran Quyet Chien in the final of the World Championship 3-Cushion 2023 in Ankara, Turkey, winning the title for the first time in history on September 10.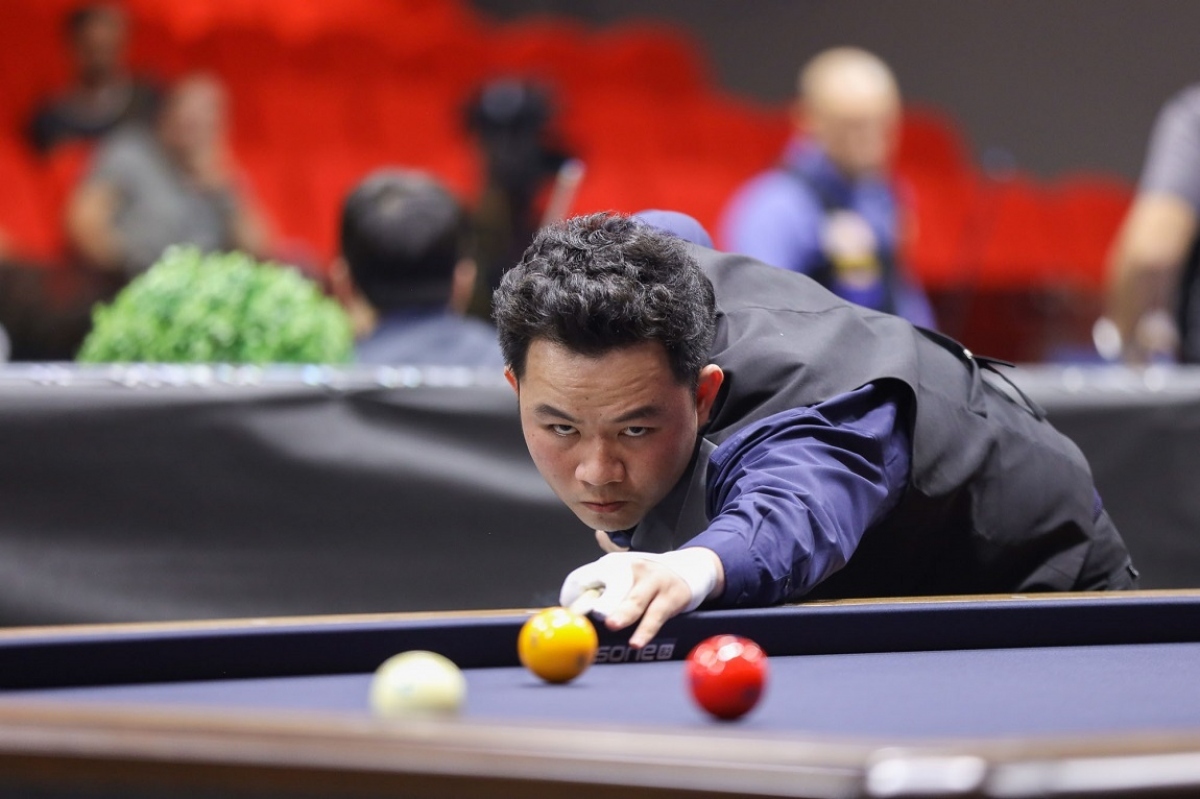 The final game that took place on September 10 evening saw a clash between two Vietnamese cueists - Tran Quyet Chien and Bao Phuong Vinh - after the duo won two other opponents in the semi-finals in the afternoon of the same day.
Quyet Chien (World No.10) beat Turkey's world defending champion Tayfun Tasdemir (World No.7) in a semi-final game, while Phuong Vinh (World No.21) stunned Korea's Cho Myung-woo in another semi-final game of the same day.
The final game saw both Vietnamese cueists chase the score, but stability helped Phuong Vinh continuously take the lead and finish the game at 50-34, winning the championship title.
This is the first time in history two Vietnamese cueists have qualified for the semi-final and final games at the world championship. This is also the first time a Vietnamese cueist has triumphed at the world tournament.
Previously, Nguyen Duc Anh Chien finished second at the 2019 world championship.
By reaching the Ankara World Championship 3-Cushion 2023 finals, both Phuong Vinh and Quyet Chien will certainly move up the world rankings.