Tien Minh sets record for most appearances at world badminton champs
Tuesday, 16:23, 09/08/2022
VOV.VN - Vietnamese player Nguyen Tien Minh has beaten the record previously set by Chinese legend Lin Dan to become the competitor to have made the most appearances at the Badminton World Federation (BWF) Championships.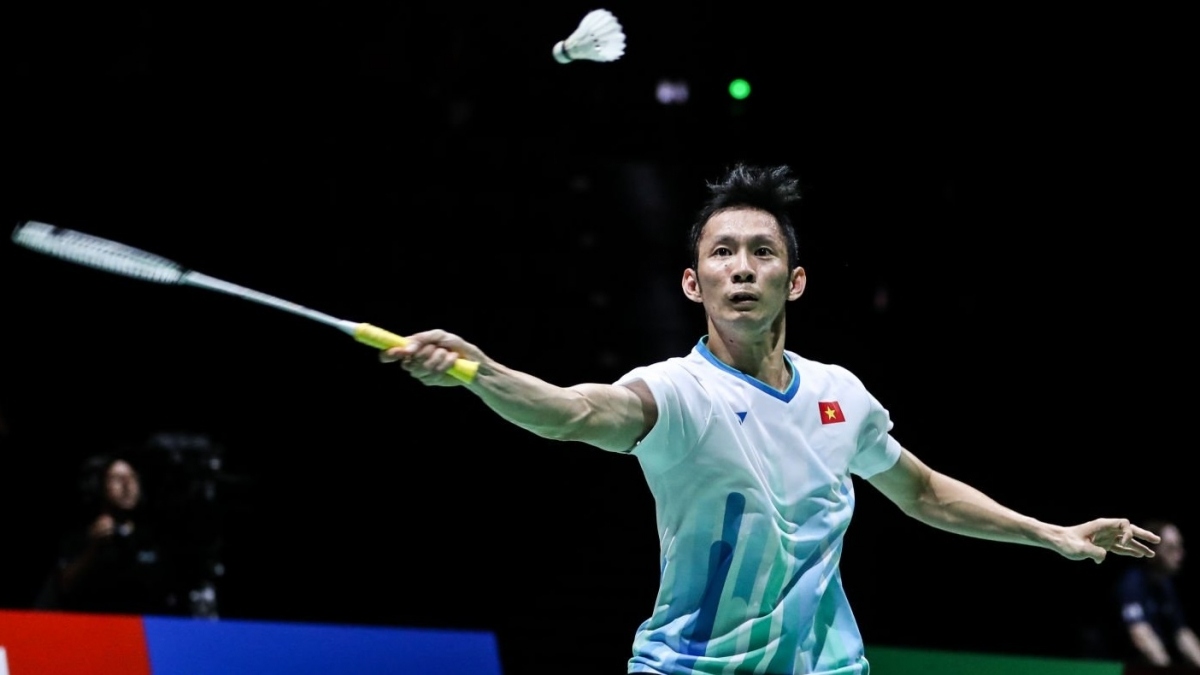 The Ho Chi Minh City native will participate in the BWF World Championships for the 13th time since his debut in 2005, one more than current record held by Lin Dan.
In 2017 Minh was absent from the tournament which coincided the 29th Southeast Asian Games (SEA Games 29).
Lin Dan has been involved in the competition 12 times, winning the championship title in the men's singles five times.
Tien Minh, 39, will be the oldest player competing in the tournament. The other older athletes include Niluka Karunaratne of Sri Lanka and Pablo Abian of Spain, both of whom are 37.
Minh's best ever achievement was in 2013 when he defeated world number 10 Jan Jorgensen to win a bronze before losing to Lin Dan in the semi-final stage.
The BWF World Championships is scheduled to take place in Tokyo, Japan, from August 22 to August 28. Three Vietnamese players will compete in the tournament, namely Nguyen Tien Minh in the men's singles, as well as Nguyen Thuy Linh and Vu Thi Trang in the women's singles.