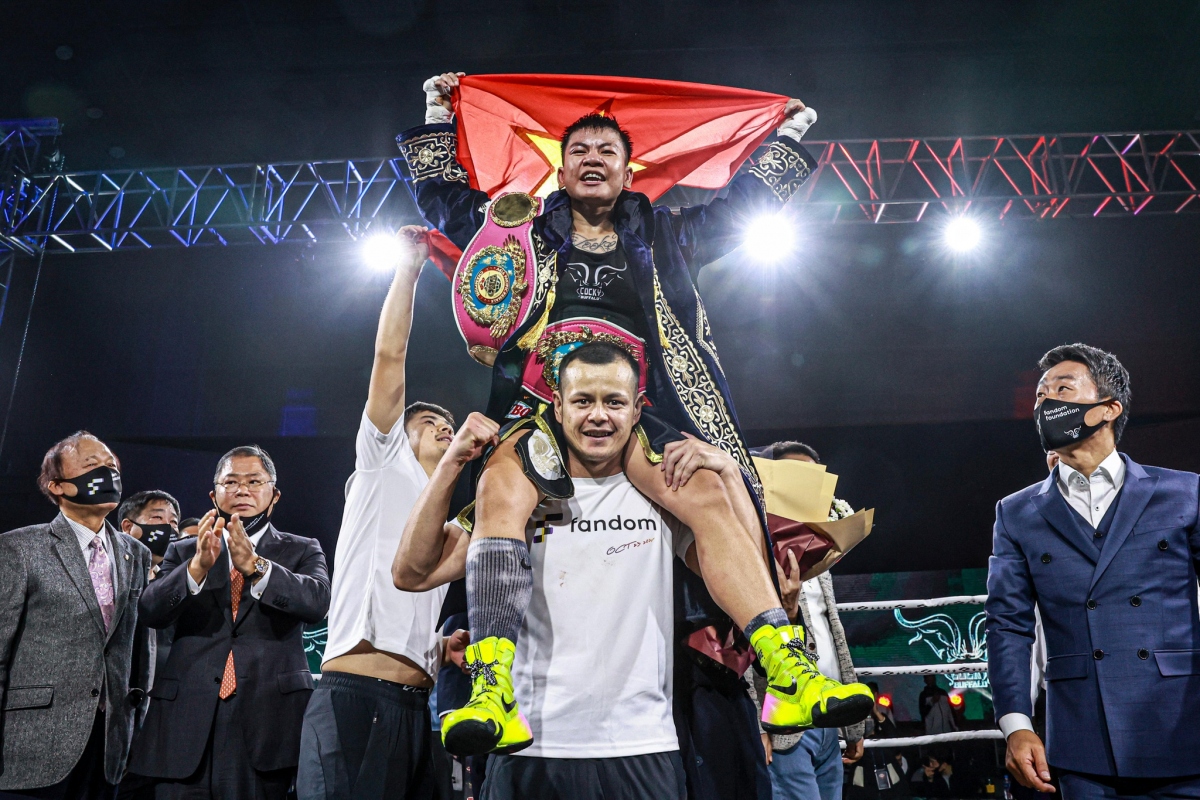 According to Vu Duc Thinh, general secretary of the Vietnam Boxing Federation, Nhi will fly to Uzbekistan in early November for training as opposed to returning to Vietnam, to prepare for AIBA Women's World Boxing Championships.
The Vietnamese woman is set to compete in the 48 kg weight category at the tournament.
The AIBA Women's World Boxing Championships will be held in Istanbul and is set to consist of 12 weight classes. The winner of the competition will receive US$100,000, whilst the silver and bronze medalists wil be awarded US$50,000 and US$25,000, respectively.
Thinh also revealed that Nhi will be training to compete at the upcoming SEA Games 31 to be held by Vietnam in May 2022.