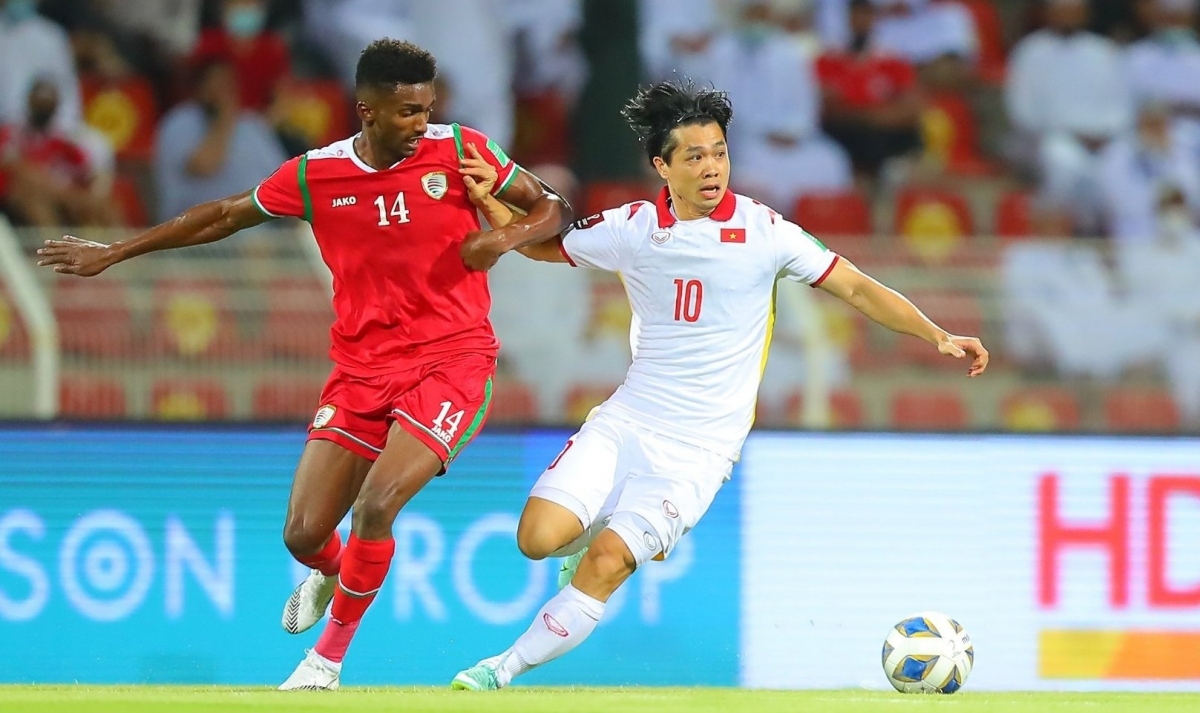 Tien Linh opened the score, giving Vietnam the lead in the 39th minute, but Issam Al Sabhi hammered home from the penalty box several minutes later, earning an equalizer for Oman.
In the second half, Omani players jeopardized their opponents' hope by scoring two more goals from corner and penalty kicks.
Oman's 3-1 win sent Vietnam to the bottom of Group B after four losing games in a row. Earlier, Vietnam were outplayed by China, Saudi Araba and Australia. 
The same day, Saudi Arabia stunned China 3-2, staying atop of Group B with four consecutive wins. Japan finished fourth after defeating Australia 2-1.
Vietnam are scheduled to host Japan in Hanoi on November 11.