FIFA reforms to benefit Vietnam ahead of World Cup 2026
Friday, 10:01, 20/01/2023
VOV.VN - The world's football governing body FIFA has proposed a series of reforms in the next four-year cycle, bringing practical benefits to Vietnamese football in general and the Vietnamese team in particular.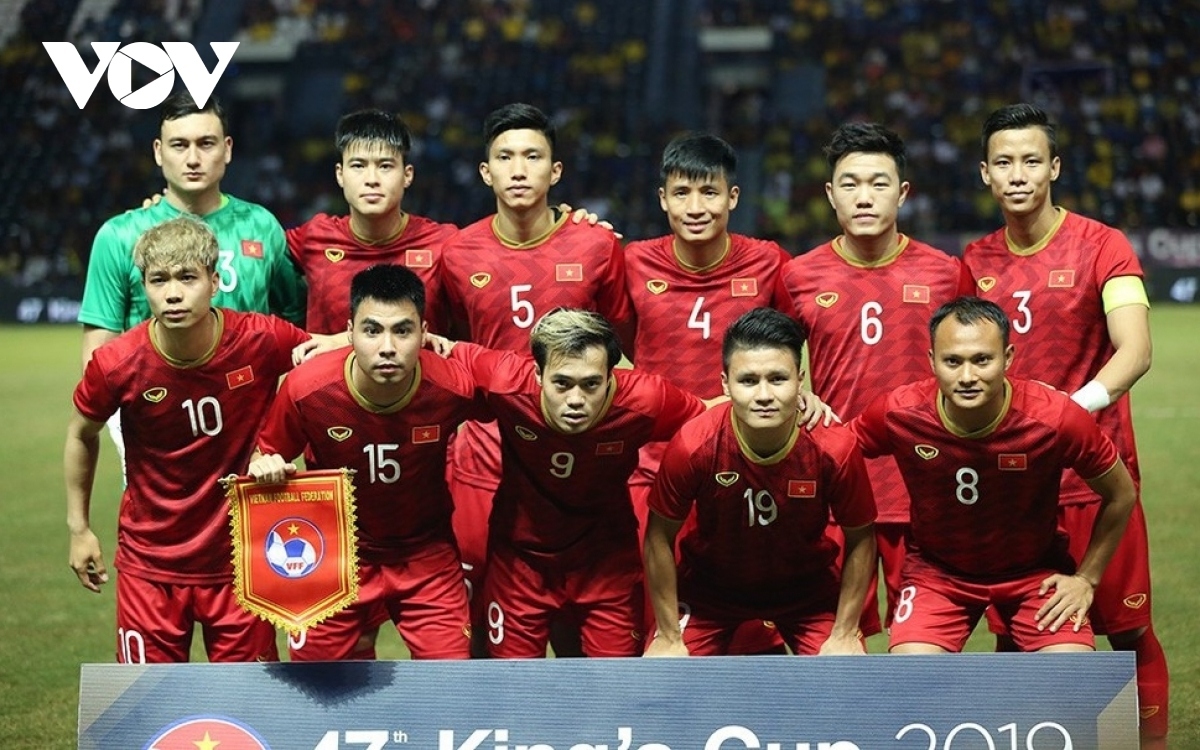 The World Cup 2022 in Qatar closed FIFA's highly successful four-year cycle, with revenue in this period estimated at US$7.5 billion, US$1 billion higher than expected. With 48 teams, instead of 32 as previously, to take part in the World Cup 2026, FIFA is anticipated to get up to US$11 billion in revenue, of which US$9.7 billion will be used to invest in football.
Vietnamese football will directly benefit from these changes. Accordingly, FIFA is set to spend US$200 million supporting its members under the talent development scheme (TDS). The allocation of the fund to each member will be calculated on their specific needs and will be disbursed by December 2026.
FIFA's decision to increase participating teams in the World Cup 2026 to 48 will give Vietnam the chance to join this club. In addition, the body also creates opportunities for teams on different continents to play each other to hone in skills. Accordingly, FIFA will launch its friendly tournament - FIFA World Series – in March every two years, so that teams from Asia can play those from Europe or South America.
That means that the Vietnamese team will have the chance to compete with England or Argentina if the parties find a common voice. In addition, FIFA will also organize a pool of international matches (FIFA Days) from late September to early October 2025 with four matches instead of two separate FIFA.
For women's football, the current international fixture structure will remain unchanged until 2025. The establishment of the FIFA Women's Club World Cup, the new FIFA Futsal Women's World Cup and the expansion of the Women's Olympics tournament from 12 to 16 teams were also approved. Apparently, this brings good news for Vietnamese women's football, especially after the team qualified for the World Cup finals in 2023.
Those changes will force the Vietnam Football Federation to make adjustments. 2023 will mark a major turning point in Vietnamese football when VFF and VPF will organize two national championship seasons, in order to adapt to the Asian Football Confederation. Fans are looking forward to seeing progress Vietnamese football will be making in the coming years.