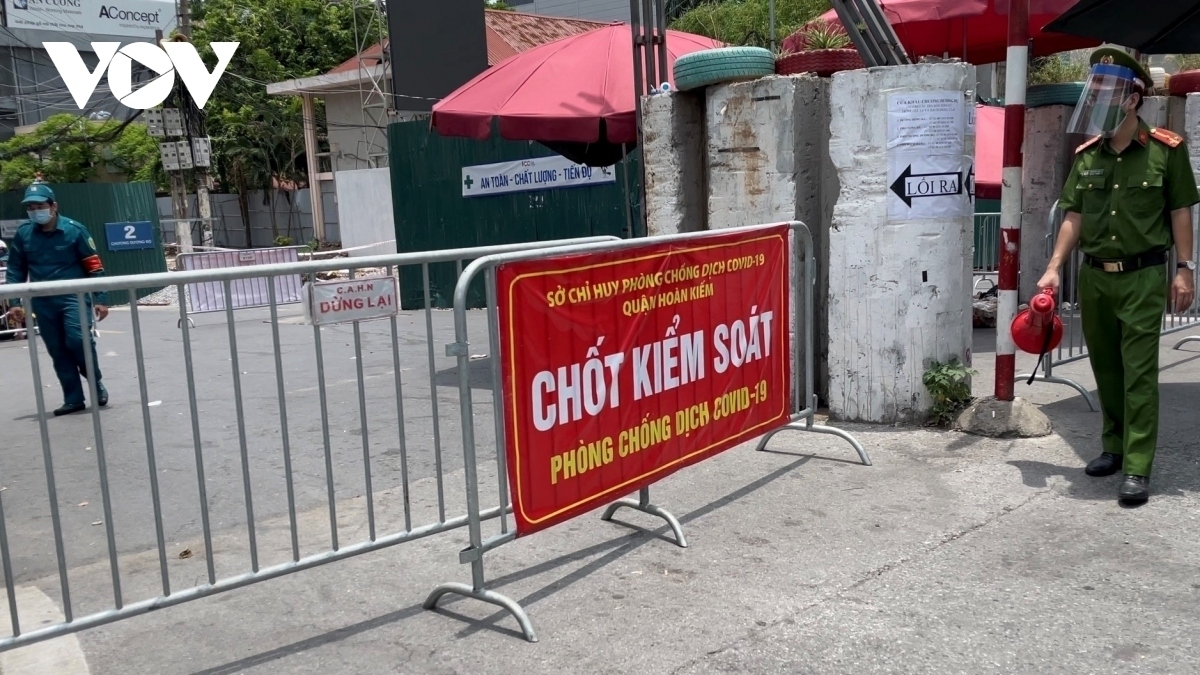 According to Khong Minh Tuan, deputy director of the Hanoi Center for Disease Control (CDC), the past few days has seen the number of COVID-19 cases in the capital remain high.
The capital city has registered nearly 100 cases daily over the past days, with its caseload even hitting 133 on August 29, a record high figure on a single day. It has so far recorded nearly 3,300 cases, including 1,547 community cases, since the virus recurred four months ago.
Hanoi on August 23 extended its social distancing order for another two weeks till September 6. However, amid new COVID-19 infections in the community and complicated developments in many other localities, Tuan was afraid that the regulations will need to be maintained.
Local authorities will be discussing and implementing detailed measures over the coming days, he revealed.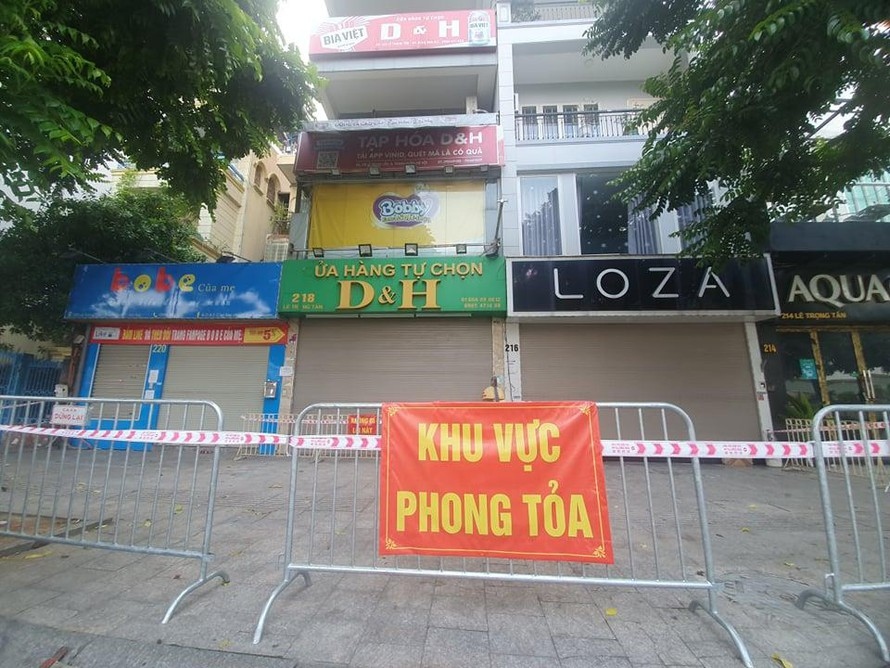 Complicated outbreaks
According to the Municipal Department of Health, seven complicated COVID-19 outbreaks have been found in the city with 627 cases detected.
The most challenging outbreak with the highest number of infections is located in Thanh Xuan Trung ward of Thanh Xuan district.
The cluster of COVID-19 cases linked to a convenience store in Le Trong Tan street in Khuong Mai ward of Thanh Xuan district also raised concerns in the city. The owner of the store has been identified as an F0 case and subsequently passed the virus on to eight other people, including relatives, staff, and customers. The shoppers then continued to spread the virus to their relatives and among the wider community.
"The problem is the source of infection remains unknown," said the CDC deputy director.
Tuan stressed that some people failed to declare or delayed the declaration of their health status, causing many difficulties for healthcare workers to implement contact tracing methods.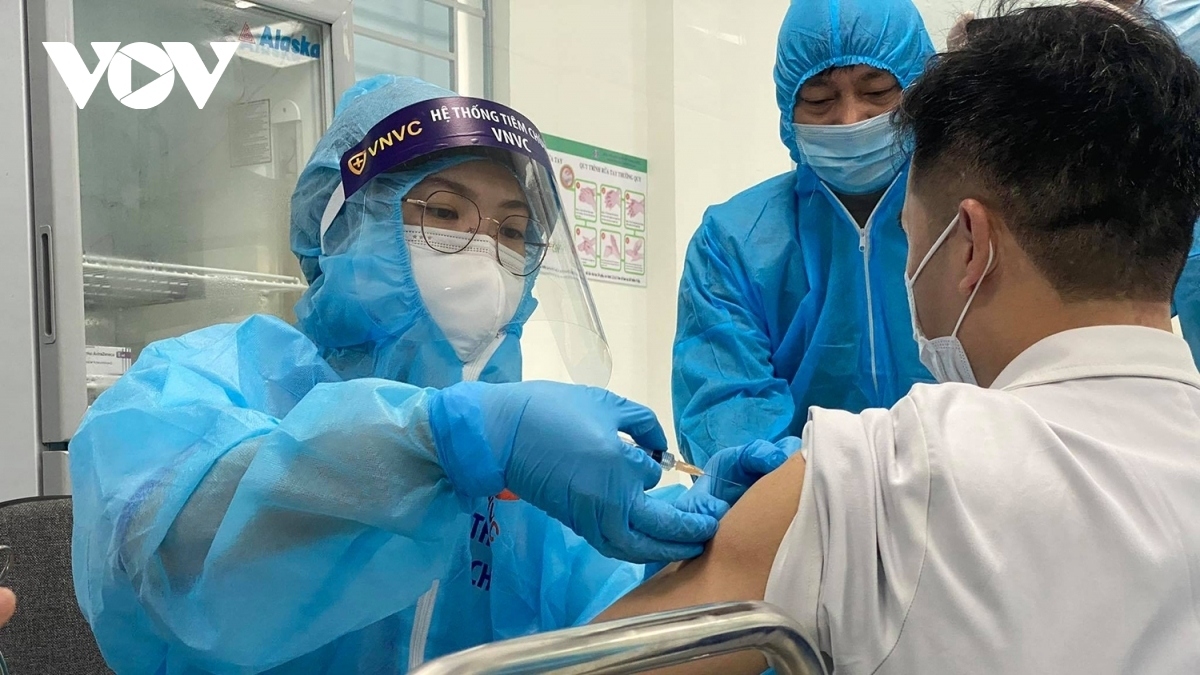 Vaccinations to be accelerated
Meanwhile, according to Prof. Nguyen Anh Tri, former head of the National Institute of Hematology and Blood Transfusion (NIHBT), people are continuing to ignore anti-epidemic regulations, despite the rising COVID-19 threat.
He stressed that in order to prevent the spread of the pandemic, Hanoi must implement a vaccination campaign for local residents in order to reach herd immunity in the fastest time possible.
"The whole city only needs 14 million to 16 million vaccine doses," he added.
Tri also noted that if the social distancing measures are forced to extend for a long time, many people will grow weary of regulations and will find ways to break the rules.
"Thus, efforts turn out to be meaningless," he explained.
He therefore suggested that Hanoi should change its social distancing measures. Instead of locking down the whole city, he said local authorities should consider categorising wards and districts of the city into red, orange, yellow, and green zones, with the warmer colours representing more serious levels of infections. Lockdowns should therefore be applied in high-risk areas.