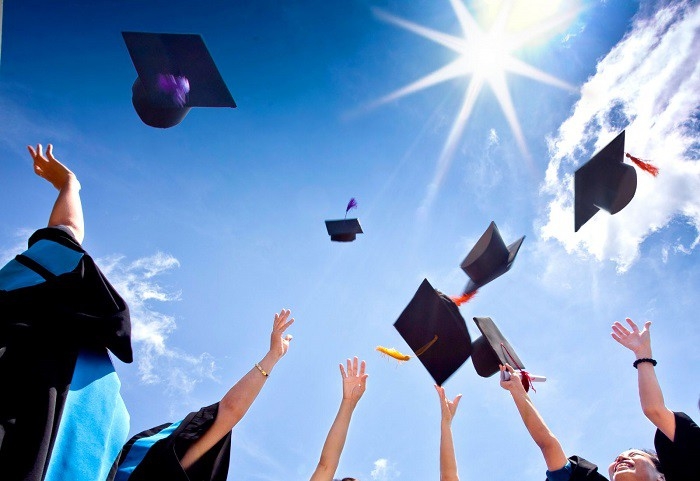 Among community college enrollment, Vietnamese students continue to constitute the second largest group of foreign students, accounting for almost 11% of all international enrollments.
Of the 21,631 Vietnamese students enrolled in higher education in the US, 70.6% were undergraduates, 15.6% were graduate level students, 12.1% enrolled in Optional Practical Training (OPT), and the remaining 1.6% were pursuing non-degree programs.
Vietnamese students continue to demonstrate a strong interest in science, technology, engineering and math (STEM) and business/management studies. The percentage of Vietnamese students pursuing STEM and business/management majors are 46% and 26.9% respectively. 
Among all international students, engineering remains the most popular major with 20.9% of international students pursuing studies in this field, followed by math and computer science (19.9%) and business and management (15.9%).
According to the Institute of International Education's (IIE) annual "Open Doors" Report released on November 16, the US remains the top destination for international students, welcoming over 914,000 international students from over 200 places of origin in the academic year 2020-2021. 
The global pandemic affected international educational exchange and student mobility around the world, and the US was not immune. The US remained open and welcoming to international students, even throughout the pandemic. 
The US Government and US higher education institutions have implemented a number of flexibilities to safely welcome international students in person, online, and via hybrid learning methods, providing opportunities and resources to students during a global crisis. These efforts exemplify the US's shared commitment to international student mobility and global higher education.