Vietnamese meteorologist wins WMO award for young scientists
Tuesday, 19:00, 06/07/2021
Vietnamese scientist Nguyen Hoang Minh has won the UN World Meteorological Organisation (WMO) Research Award for Young Scientists in 2021.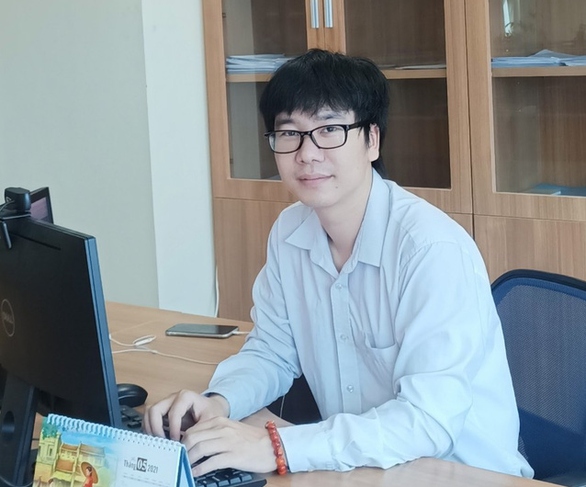 Dr. Minh, 34, from the National Center for Hydro-Meteorological Forecasting, receives the noble award for his research entitled "An approach for improving the capability of a coupled meteorological and hydrological model for rainfall and flood forecasts".
This study proposes a method for improving the capability of rainfall and flood forecasts by generating ensemble precipitation predictions (EPPs) associated with radar-based rainfall prediction by considering spatial rainfall errors.
The EPPs are generated as a kind of Monte-Carlo simulation based on the performance of the numerical weather prediction (NWP) model in the previous time step window. The generated EPPs continue to be blended with radar-based rainfall predictions to produce hybrid rainfall forecasts that perform better than each system could perform individually.
Minh's research has been highly evaluated by world leading experts in the field. Its results have been applied in Vietnam.
WMO Awards recognise outstanding contributions in the field of meteorology, breakthroughs in scientific research, young scientists for their exceptional contributions to meteorology and climatology, and young engineers/scientists working on development hydrometeorology.
WMO Research Award for Young Scientists aims to encourage young scientists, particularly in developing countries, to undertake outstanding research work in all fields of meteorology and hydrology. The award has been granted to young scientists from more than 20 different countries.