Vietnamese guest workers endure decline due to COVID-19
Monday, 11:28, 10/01/2022
VOV.VN - The past two years has seen the number of Vietnamese people going to work abroad fall due to the impact of the COVID-19 pandemic, according to the Department of Overseas Labour under the Ministry of Labour, Invalids and Social Affairs.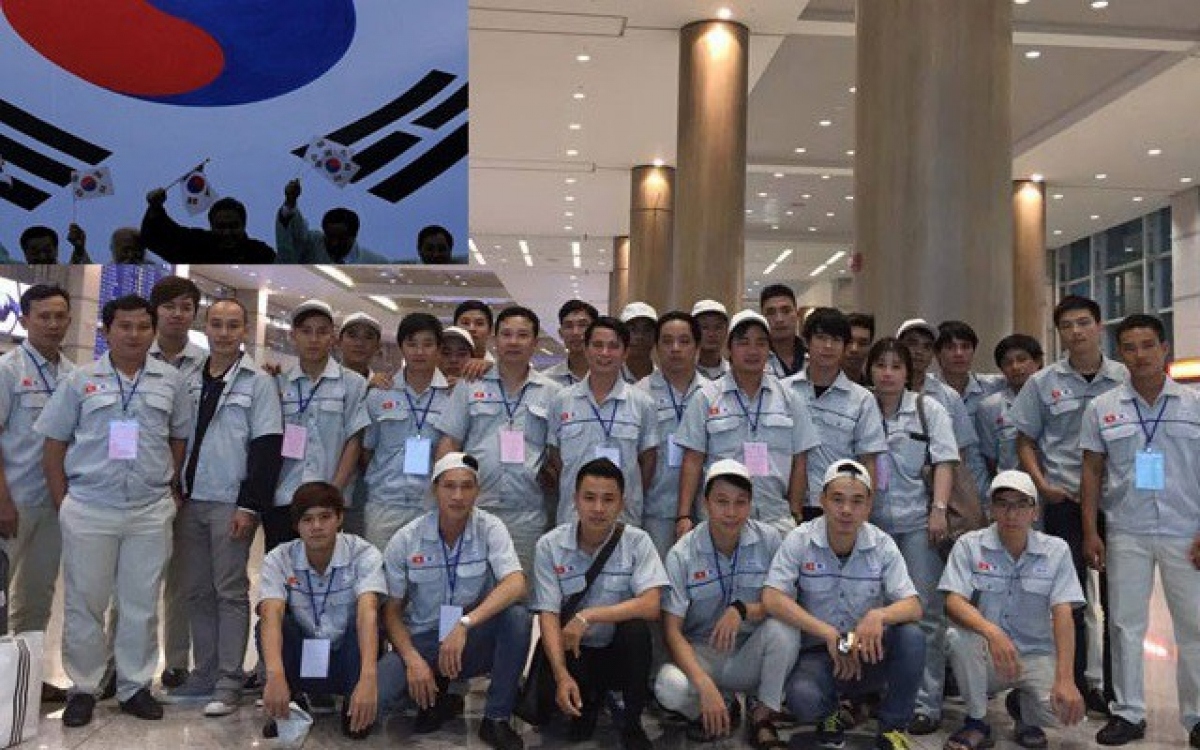 The department stated that in recent years, sending people to work abroad under contracts has proved to be an effective method of creating jobs, with this scheme receiving attention from the authorities.
Between 2016 and 2019, an average of over 100,000 Vietnamese citizens went to work overseas each year. However, the COVID-19 pandemic caused this figure to drop to 78,000 in 2020 and fall to 45,000 last year.
At present, there approximately 580,000 Vietnamese guest workers abroad in total, including roughly 250,000 in Japan, some 230,000 in Taiwan (China), and nearly 50,000 in the Republic of Korea.

They primarily work in the fields of manufacturing, such as mechanics, textile-garments, leather footwear, and electronics, construction, agriculture, fisheries, and services such as caregiving and domestic work.