Vietnam to purchase AstraZeneca vaccine from Hungary
Thursday, 00:20, 07/10/2021
VOV.VN - The Vietnamese Government has agreed to purchase 400,000 doses of the AstraZeneca vaccine against COVID-19 from the Hungarian Government, according to a Government resolution.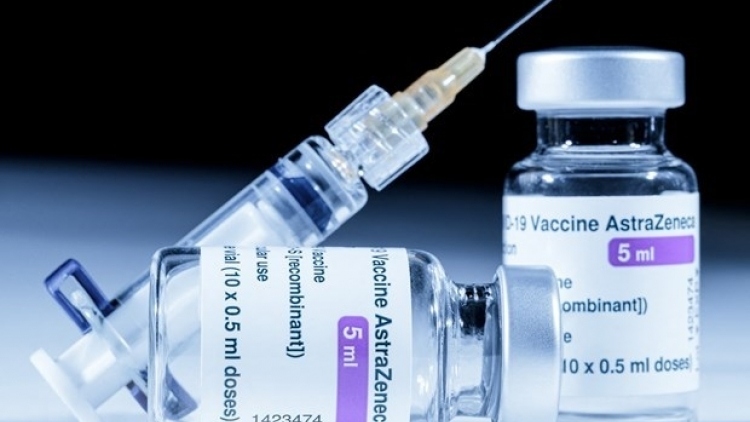 The recently released resolution says the Government allowed the Ministry of Health to select a bidder as in a special case to execute the contract.
The Ministry of Health was requested to urgently carry out the purchase of the vaccine to ensure its quality, effectiveness and progress in COVID-19 prevention and control.
The resolution also says the number of vaccines Vietnam has planned to purchase, import, and receive from donations in 2021 may exceed the 150 million dose mark as stated in the previous Government resolution.
AstraZeneca is one of the eight COVID-19 vaccines approved for emergency use in Vietnam. Approximately 26 million doses of the vaccine have been delivered to Vietnam, making up 37.8% of the total vaccine doses the country has received from different sources.
About 48.1 million doses of COVID-19 vaccines have been administered so far, with more than 12.2 million people getting their second dose.