Vietnam successfully synthesizes Favipiravir against SARS-CoV-2
Tuesday, 06:44, 29/06/2021
VOV.VN - The Industry of Chemistry under the Vietnam Academy of Science and Technology has successfully researched a new method for synthesizing Favipiravir, a prescribed drug against SARS-CoV-2, in the laboratory.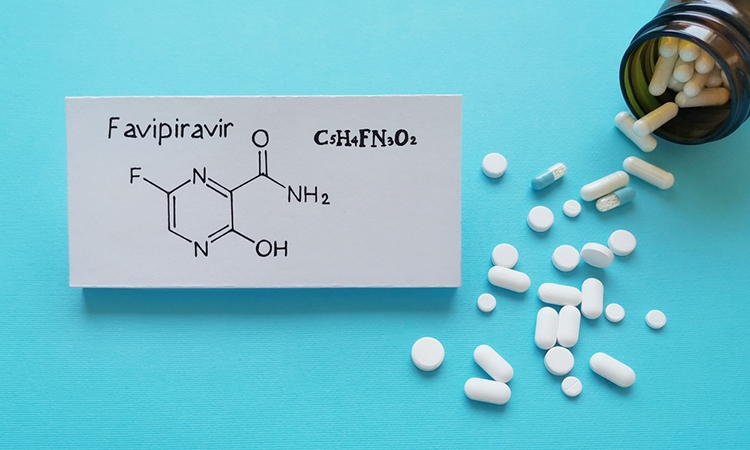 Under the direction of the President of the Vietnam Academy of Science and Technology, the Institute of Chemistry embarked on research and synthesis of drugs in SARS-CoV-2 treatment. Scientists have successfully studied a new and effective method of synthesizing the drug Favipiravir in the laboratory.
The research team shortened the drug synthesis process, through only three steps as opposed to seven or eight required, using materials available in the country, said Prof. Dr. Nguyen Van Tuyen,. Director of the Institute.
The scientists will continue to perfect and scale up this drug synthesis process, said Tuyen.
Favipiravir is an anti-influenza drug first developed by Japan in 2014 under the name of Avigan. It works by inhibiting a viral enzyme called RNA polymerase, which prevents viral replication in human cells. This enzyme is common to several viruses, including SARS-CoV-2 which causes COVID-19.