Vietnam set to vaccinate children against COVID-19 in October
Saturday, 15:33, 09/10/2021
VOV.VN - The Ministry of Health is currently drawing up guidelines for vaccinating children against the SARS-CoV-2 virus, with the campaign poised to begin sometime in October, according to Deputy Minister of Health Tran Van Thuan.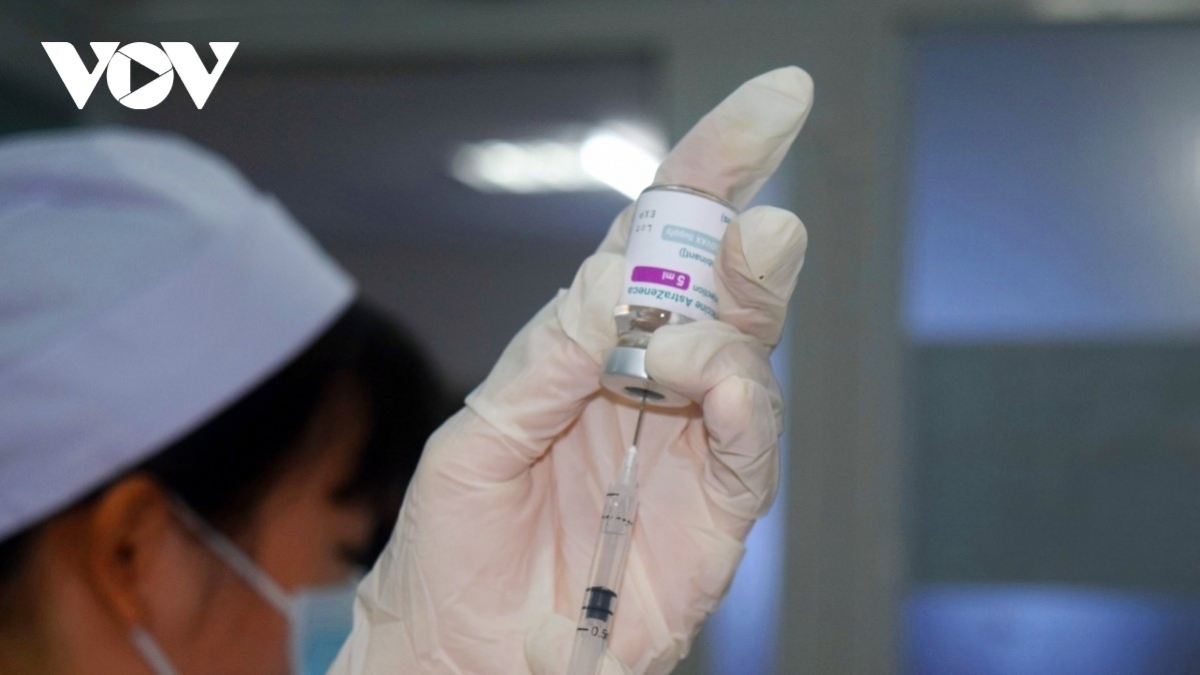 Answering voters' questions during a meeting held in Ho Chi Minh City on October 9, Deputy Minister Thuan said for the time being vaccinations for children aged between 12 and 18 will be offered in October, and those in other age brackets are set to receive their inoculations at a later date.
Vietnam has signed a contract to import approximately 20 million doses of the Pfizer vaccine for children. It has also reached an agreement to purchase 10 million doses of the Abdala vaccine for children from Cuba.
Dr. Nguyen Thanh Hung of Ho Chi Minh City's Children Hospital No1 said the country currently has approximately 25 million children, including 1.8 million aged between five and 18 in Ho Chi Minh City. As such, children will be vulnerable to virus infection when the vaccination rate among people aged 18 and above is increasing.
Furthermore, although the child mortality rate from COVID-19 is low, the long-term physical and mental effects on children are unpredictable and currently not fully known.
Adequate vaccine supplies for children will be available shortly, meaning that now is the time to launch the immunisation campaign for children, suggested Dr. Hung.
Dr. Hoang Thi Diem Tuyet, deputy director of Hung Vuong Hospital in Ho Chi Minh City, shared Dr. Hung's view, noting that vaccinations help to reduce the risk of severe diseases and death.
"Our hospital has recently vaccinated pregnant women against COVID-19, and as a result, the number of pregnant women hospitalized and on ventilators has decreased sharply," Dr. Tuyet revealed.
At present, all schools in Ho Chi Minh City have been closed for onsite learning for several months due to the impact of the COVID-19 outbreak. Local authorities say they do not want schools to reopen unless schoolchildren are fully vaccinated first.
Voters during the meeting proposed that vaccinations for children should be accelerated to ensure at least 70% of schoolchildren will receive two vaccine doses before local schools open their doors again in three months' time.