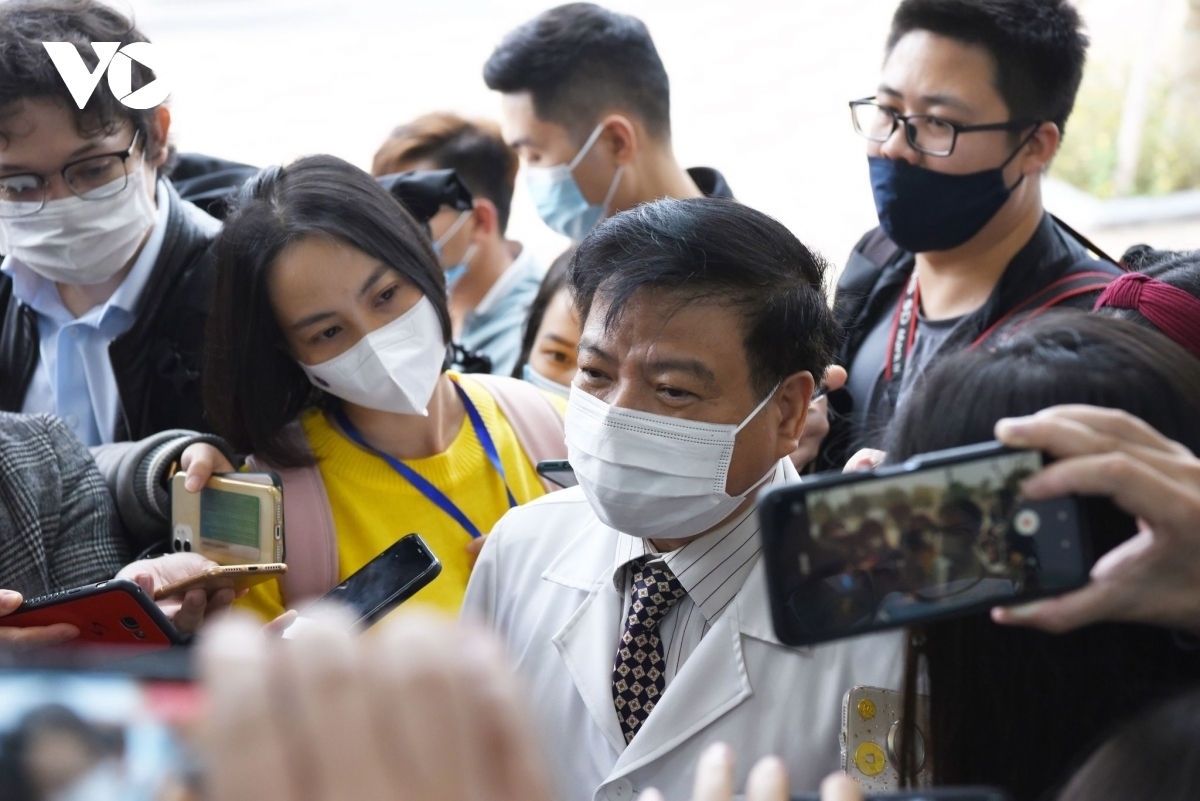 During a meeting held on September 15 with Deputy Prime Minister Vu Duc Dam, deputy head of the National Steering Committee for COVID-19 prevention and control, experts from the Vietnam General Medical Association emphasized that the COVID-19 pandemic will likely last longer, adding that there are four key points in the COVID-19 fight, including the supply source of vaccines, mass testing, treatment in the infectious system, and improving the health system.
Prof. Dr. Nguyen Van Kinh, chairman of the Vietnamese Association for  Infectious Diseases, pointed out that due attention has not yet been paid to the health system in the country, especially the system which aims to deal with infectious diseases.
He therefore proposed building infectious disease hospitals at a grassroots level, while simultaneously deploying a COVID-19 vaccination drive across the country.
Furthermore, Prof. Dr. Kinh suggested that people should carry out COVID-19 rapid testing themselves at home.
Prof. Dr. Kinh went on to underline the importance of early detection, isolation, and treatment, while also combining both eastern and western medicine in COVID-19 treatment.
Experts added a proposal to protect the health of medical forces by designing a concrete strategy which can care for health professional and emergency resuscitation doctors.