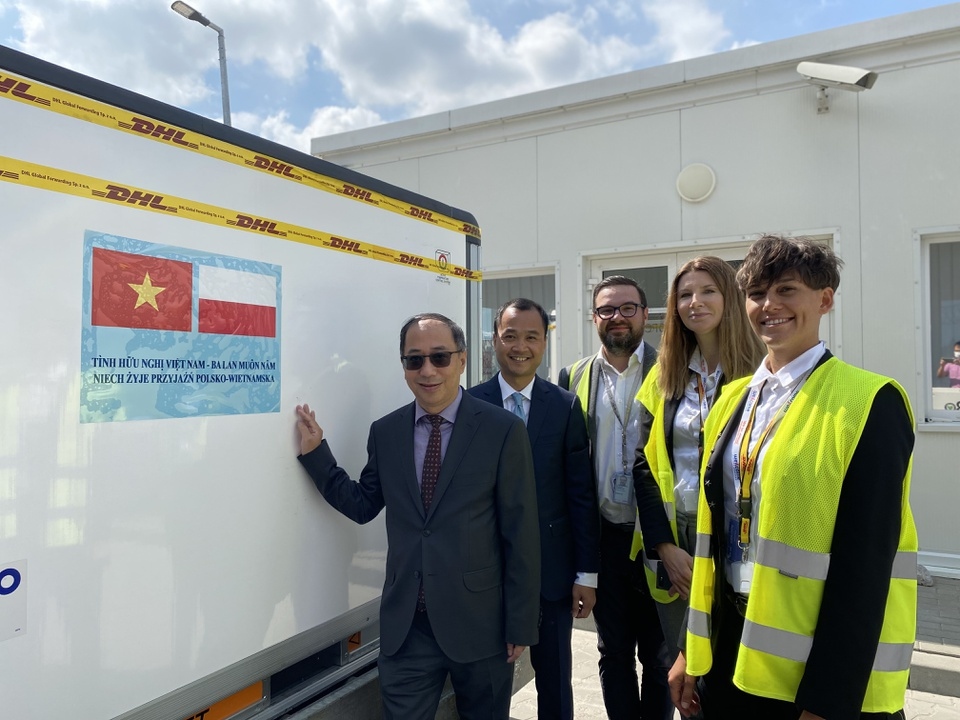 The handover ceremony was held at Warsaw Chopin International Airport in the capital and was attended by diplomatic officials of both sides.
Addressing the event, the Polish officials stressed the importance of the traditional friendship and relationship between Poland and Vietnam, and at the same time highly appreciated the valuable assistance from the Vietnamese government and people, including the Vietnamese community in Poland, in the early days of the coronavirus outbreak in the country.
The Government of Poland shares difficulties faced by Vietnam and expects the gift will help Vietnam will soon overcome the pandemic and reviterlize its economy, they said.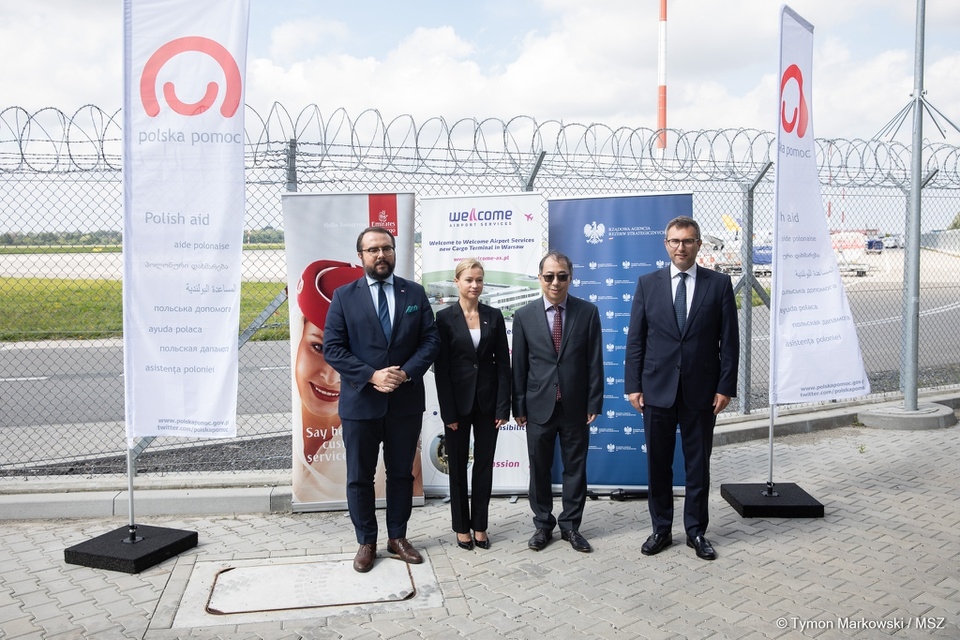 Ambassador Nguyen Hung thanked the Polish government and people for their valuable assistance, and expressed his belief that the two countries will win the battle together, and the 70-year old traditional relationship and multifaceted cooperation between Vietnam and Poland will continue to grow.
On August 17, the Polish government decided to donate more than 501,000 doses of the AstraZeneca vaccine to Vietnam, alongside essential medical equipment worth US$4 million.
Vietnam is the first non-European country to which Poland provides the COVID-19 vaccine and medical equipment.
It is expected that a shipment of essential medical equipment for COVID-19 prevention and control will be transferred to Vietnam in early September.
The Polish government has also committed to cede more than 3 million doses of the vaccine to Vietnam, and relevant agencies of the two countries are discussing the transfer of the shipment.