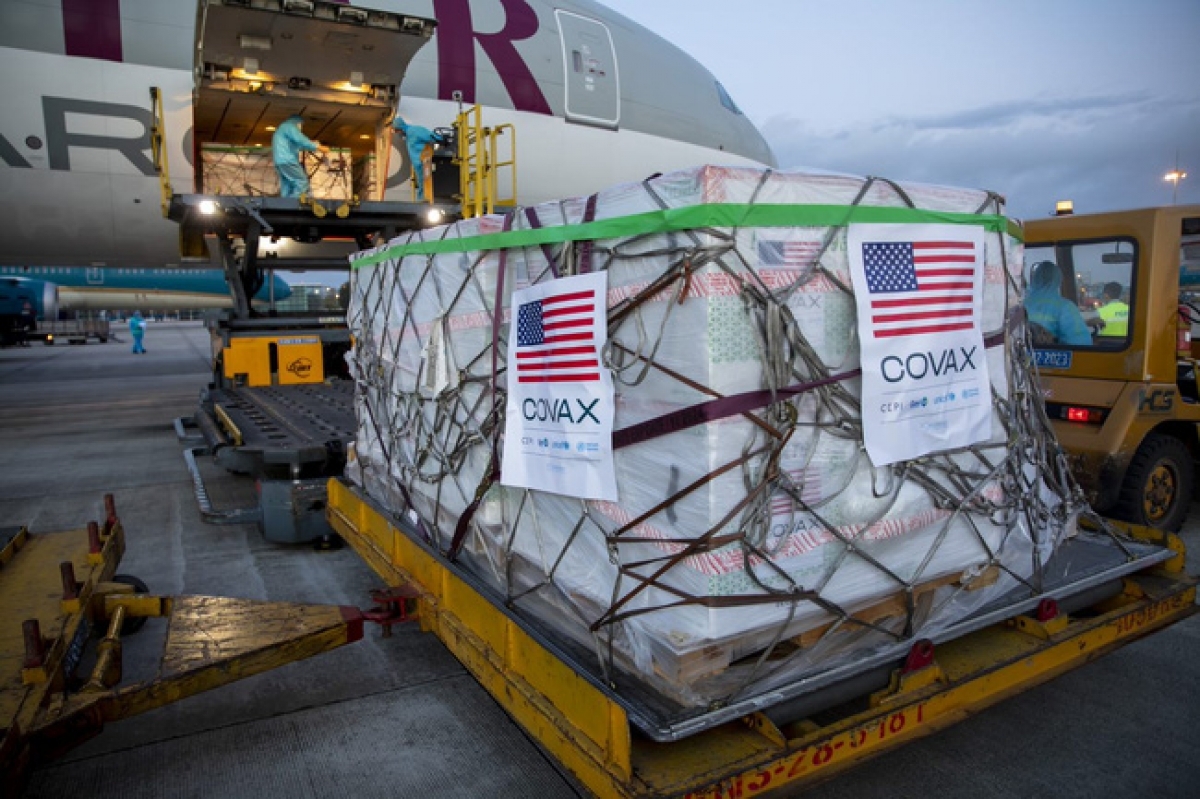 Upon arrival at Noi Bai International Airport, the shipment was immediately transferred to the cold storage facility managed by the National Institute of Hygiene and Epidemiology (NIHE).
Among the 9.1 million doses of the COVID-19 vaccine that have so far been delivered to Vietnam through the COVAX Facility, more than five million doses are Moderna, and the rest are AstraZeneca.
AstraZeneca was the first vaccine to have obtained authorisation for emergency use in the country.
Alongside AstraZeneca, the Ministry of Health has also granted approval to five other COVID-19 vaccines for emergency use locally. They are the Sputnik V (Gam-Covid-Vac) vaccine, Vero Cell vaccine (Sinopharm), Pfizer/BioNTech vaccine (Comirnaty), Moderna vaccine (Spikevax), and Janssen vaccine.
Vietnam has so far received a total of over 18.7 million COVID-19 vaccine doses, including 11.5 million AstraZeneca doses, five million Moderna doses, 1.5 million Sinopharm doses, 746,000 Pfizer doses, and 12,000 Sputnik V doses.
Approximately 10 million shots have been given, with over one million people having been fully vaccinated.