USAID helps private sector respond to natural disasters
Thursday, 11:57, 03/12/2020
VOV.VN - The US Agency for International Development (USAID) on December 3 announced a number of private sector engagement (PSE) pilot projects to advance innovative solutions to reduce the risk and impact of natural disasters.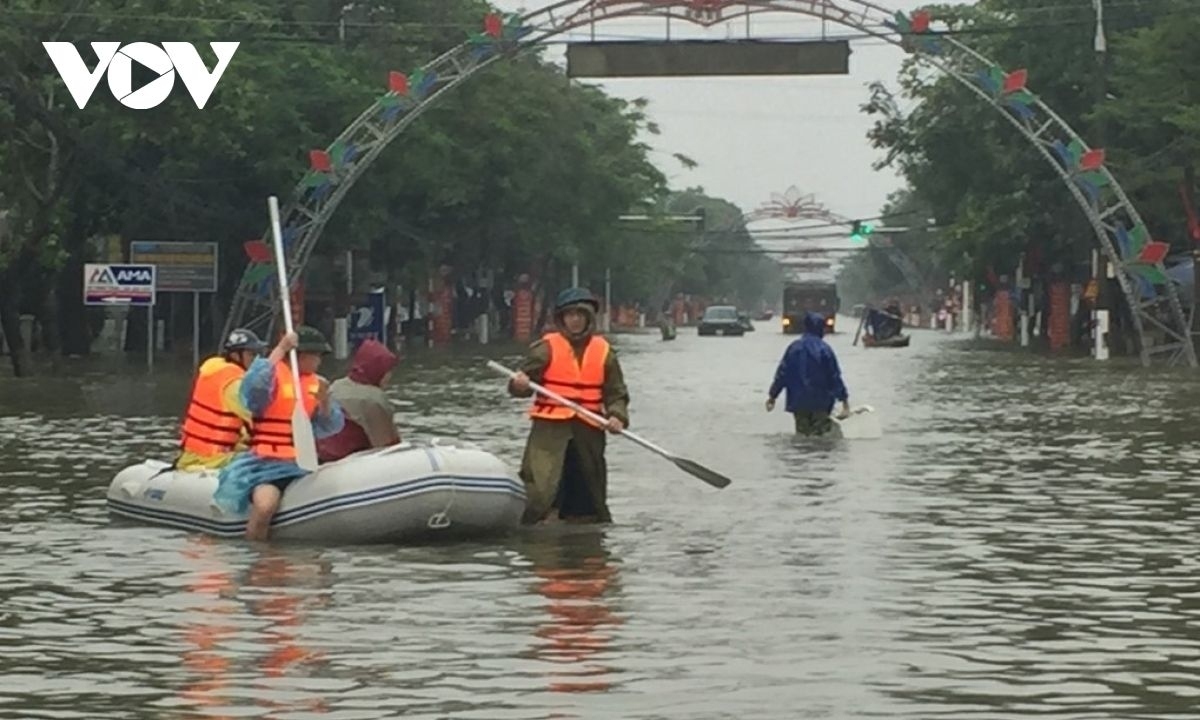 Vietnam, together with Indonesia and the Caribbean, will benefit from these projects, according to a press release from the US Embassy in Hanoi.
These projects are developed to help the humanitarian community better understand how the private sector can invest in projects that mitigate the risk of disasters, and increase businesses' participation in community disaster preparedness plans and policies. They will also help reduce the social and economic impact of disasters, and support communities' efforts to recover and rebuild after disaster strikes.
These USAID-supported pilot programs will help countries develop stronger relationships with private sector actors and develop mutually-beneficial projects that strengthen entire communities' disaster resilience. 
In Vietnam, the Asia Foundation in partnership with ISET International, the Vietnam Chamber of Commerce and Industry and the Vietnam Institute for Development Strategy, will bring together key private sector, local government, and civil society actors to collaboratively design and launch multi-stakeholder pilot projects to strengthen flood mitigation efforts and improve water network management in the coastal city of Quy Nhon and Binh Dinh Provinces.
USAID responds to an average of 75 disasters in more than 70 countries every year. Through collaboration with the private sector, USAID can harness innovation, creativity, and entrepreneurship to improve the efficiency of humanitarian assistance.