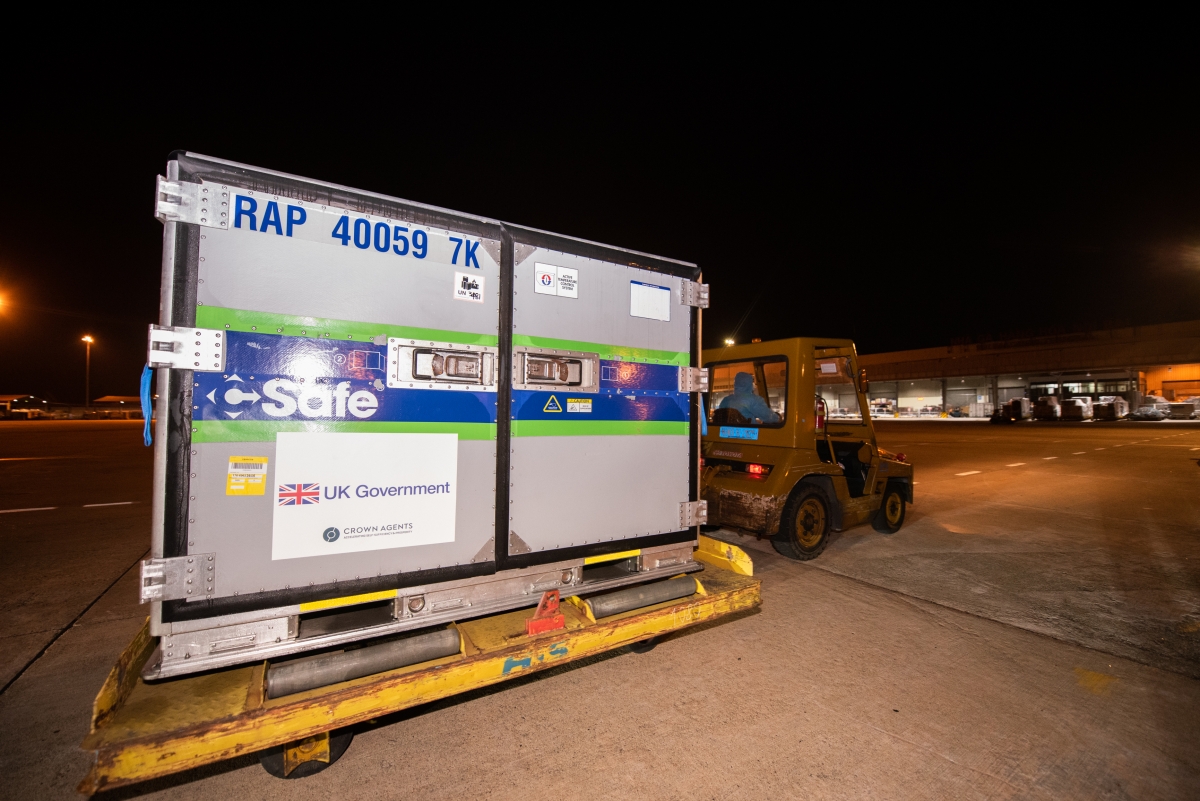 The batch of vaccines were delivered by David McNaught, political counsellor of the Embassy of the UK of Great Britain and Northern Ireland in Vietnam, at the National Institute of Hygiene and Epidemiology.
Speaking during the course of the handover ceremony, a representative from the Vietnamese Ministry of Health thanked the UK Government for their donation. They affirmed that the vaccines represent both a valuable and timely gift in efforts to prevent and control COVID-19, whilst they will especially useful for the ongoing COVID-19 vaccination campaign in the nation.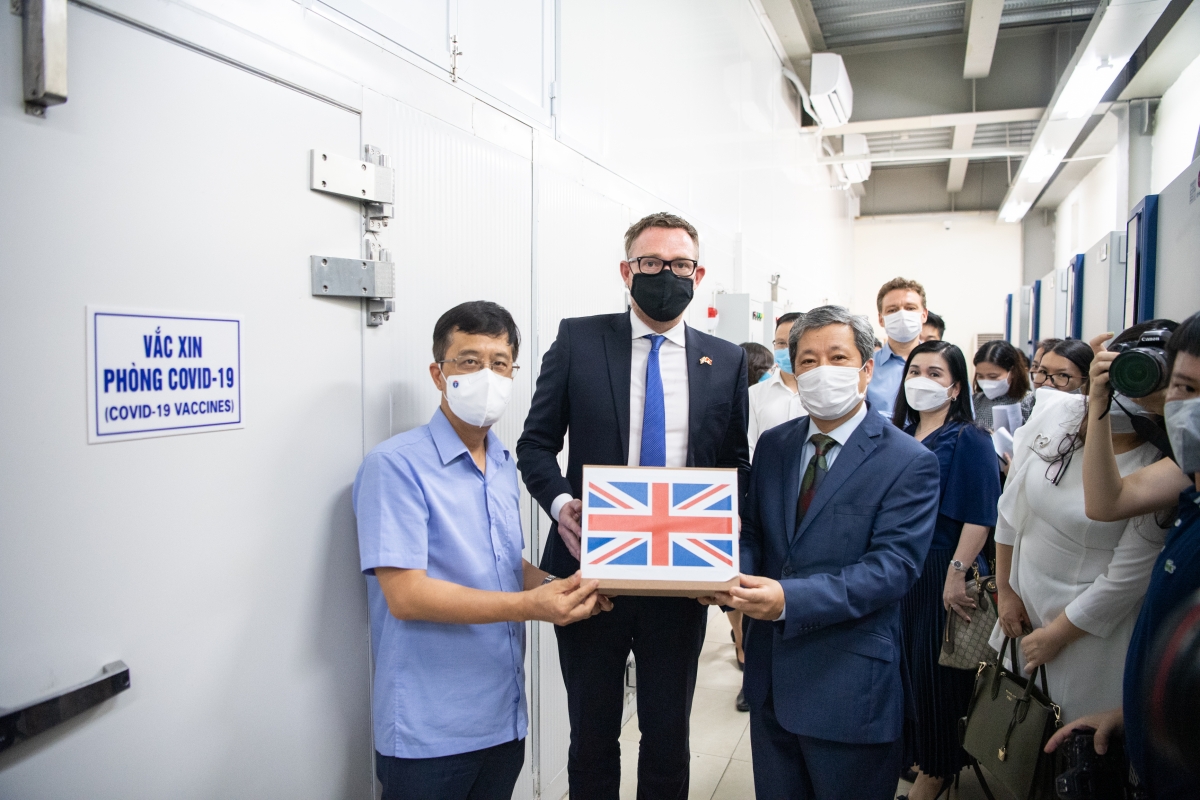 The representative went on to praise the UK's contribution to the COVAX Facility that helps to guarantee fair and equitable vaccine access for every country worldwide, with the country fully committed to effectively utilising the UK's valuable vaccine support.
In addition to the bilateral donation, more doses are reaching Vietnam through the UN managed COVAX fund, where the UK is taking a leading role, providing over £548 million to supply vaccines globally, including to Vietnam.
Earlier, speaking on the news of the donation, British Ambassador to Vietnam Gareth Ward noted that The UK is committed to supporting Vietnam to accelerate its national programme vaccination, as well as make the vaccines accessible to the people most vulnerable to the virus.
"These vaccines will soon be handed over to the Vietnamese health authority
and distributed to those most in need across Vietnam. The UK will continue to share
our experience in vaccine rollout and genomic testing, to ensure Vietnam's programme is successful", the Ambassador added.
Vietnam is currently in the process of carrying out its largest-ever vaccination campaign, with the aim of  vaccinating 70% of the local population by the end of the first half of 2022.
Alongside making efforts to access safe and effective supplies of COVID-19 vaccines, the country is also promoting research into domestically-produced vaccines, whilst simultaneously pushing for the transfer of technology from international partners.
As of the morning of August 2, close to 7 million people have received their vaccine shots, with 712,864 being fully vaccinated.