Three die of diphtheria in Vietnam
Tuesday, 18:34, 19/09/2023
VOV.VN - The Vietnamese Ministry of Health has ordered strong actions to be taken in order to prevent the further spread of diphtheria following the country recording three deaths this year.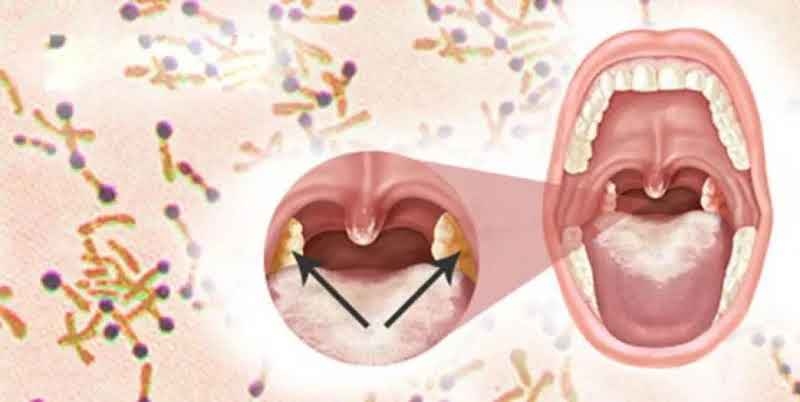 All three patients are residing in the northern mountainous provinces of Ha Giang and Dien Bien, with the trio passing away after being hospitalised for several days, causing great concern among local residents.
The Ministry of Health has requested that local authorities take more drastic measures in a bid to prevent the further spread of diphtheria, as well as boosting treatment capacity as they seek to minimise the number of fatalities.
Simultaneously, they have been asked to take sample tests from those exposed to the disease and from high-risk groups in order to detect new cases and ensure that people contracting the disease are isolated and receive treatment in order to minimise the number of infections.
According to details given by the health ministry, diphtheria is an infection caused by the bacterium Corynebacterium diphtheria. Symptoms include fever, a sore throat, swallowing difficulties, and white patches forming in the throat that could potentially block the airway. Complications include myocarditis, kidney problems, respiratory failure, inflammation of nerves, coma, and death.
The disease is common among children but can occur in adults with impaired immunity. Although the disease can easily be transmitted from one person to another, diphtheria can be prevented through vaccination.