Northern Vietnam to turn cold this weekend
Wednesday, 22:30, 05/10/2022
VOV.VN - A cold front is moving from China to Vietnam that will cause temperatures in northern localities to fall considerably this weekend.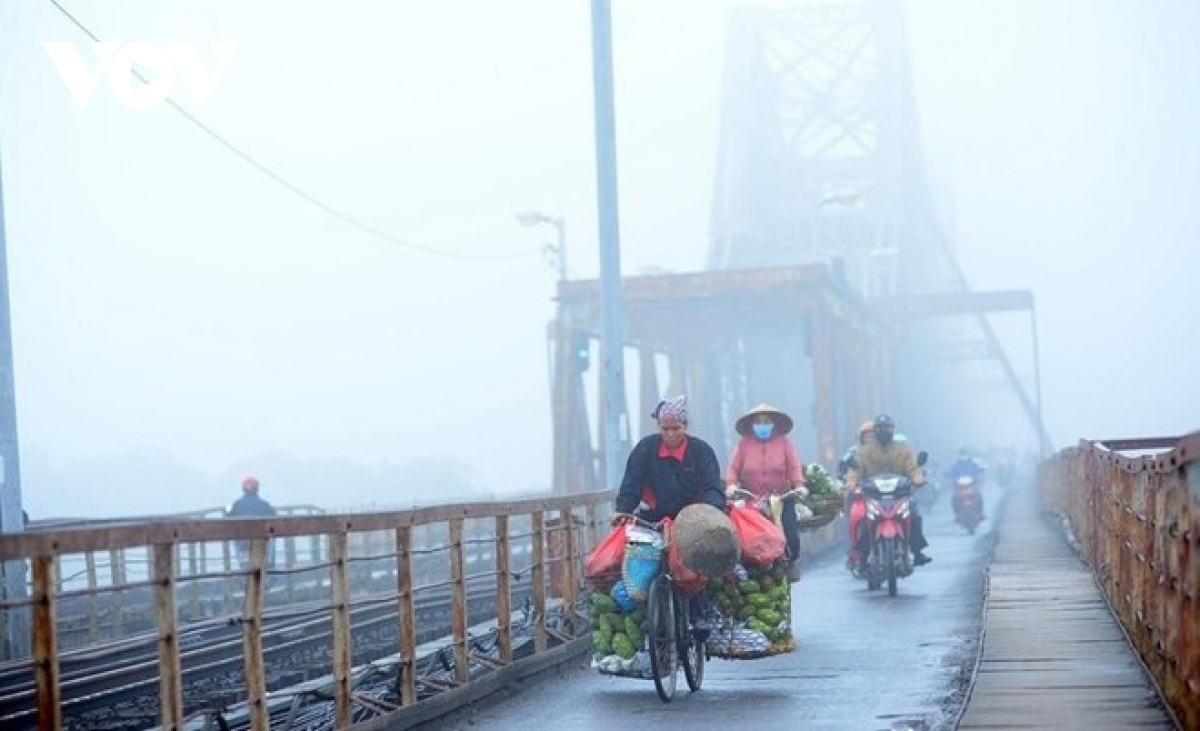 The cold spell is forecast to hit Vietnam's northern highlands on October 9 and will then sweep across the northern midland and plain areas, said Nguyen Van Huong, an official of the National Centre for HydroMeteorological Forecasting.
The cold front, the first to strike Vietnam this coming winter, will cause a sharp drop in temperatures in the mountainous region, with temperatures at night and early in the morning likely to fall below 20 degrees Celsius, said Huong.
It is forecast that as of the night of October 9 it will be cold in mountainous localities and turn cool in the plain region.
This cold air wave is also likely to cause heavy rain in the northern, north-central and central regions.
Northern Vietnam is anticipated to experience several cold spells in the second half of October this year. But the strongest cold spells are forecast to strike the region in December 2022 moving into January 2023.