Nikkei Asia appreciative of Vietnamese post-pandemic recovery speed
Saturday, 14:47, 04/06/2022
VOV.VN - Japanese news service Nikkei Asia announced on June 3 its COVID-19 Recovery Index for May, highlighting that both Vietnam and the Philippines recorded their best performances as both countries strived to ease restrictions while keeping infections low.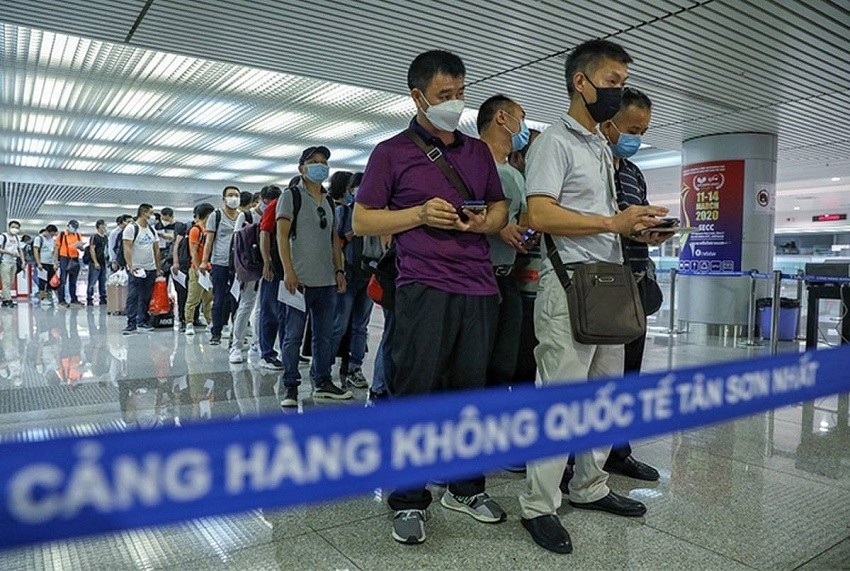 The index assesses numerous countries and regions on their infection management, vaccine rollouts, and social mobility. The higher the ranking, the closer a place is to recovering, with this being characterised by lower infection and death rates, better inoculation coverage, as well as fewer movement restrictions. Indeed, Vietnam and the Philippines had occupied last place in the index back in 2021.
However, based on May's data, the nation jumped 48 places to reach 14th. The biggest improvement came in its score for stringency, after the country allowed students to return to school and businesses to reopen. In addition, is also the first country in Southeast Asia to exempt foreign travelers from all testing, vaccination, and quarantine requirements.
Nikkei Asia's piece also states that with more than 80% of the population fully vaccinated and 60% now boosted, Vietnam duly received a score of 27 out of a possible 30 for inoculations. Among the vaccines deployed as of May 8, 46% were mRNA shots produced by Pfizer and Moderna, 28% were AstraZeneca's viral vector vaccines, and 23% were conventional jabs from Chinese manufacturer Sinopharm, according to the World Health Organization (WHO).
Furthermore, Vietnam is also the first country in Southeast Asia to exempt foreign travelers from all testing, vaccination and quarantine requirements, the article emphasized.
In the Philippines, daily cases dropped to below 200 over the past week, with no confirmed deaths being reported. This decline in infections thereby helped the country move up 40 spots in the ranking, to reach 33rd.
The Philippines reopened its borders to fully vaccinated international tourists in February. This week, it also stopped requiring foreign nationals with booster shots to present a negative test result upon arrival.
Elsewhere, Cambodia and the Republic of Korea (RoK) lead Asian countries at second and eighth place, respectively. Both are currently "living with" the virus and boast high vaccination coverage, according to the article.