My Lai massacre commemorated in Quang Ngai
Thursday, 12:53, 16/03/2023
VOV.VN - The central province of Quang Ngai solemnly held a ceremony on March 16 to commemorate 504 innocent Vietnamese people killed in a massacre by US soldiers in My Lai village during the US-waged war in Vietnam 55 years ago.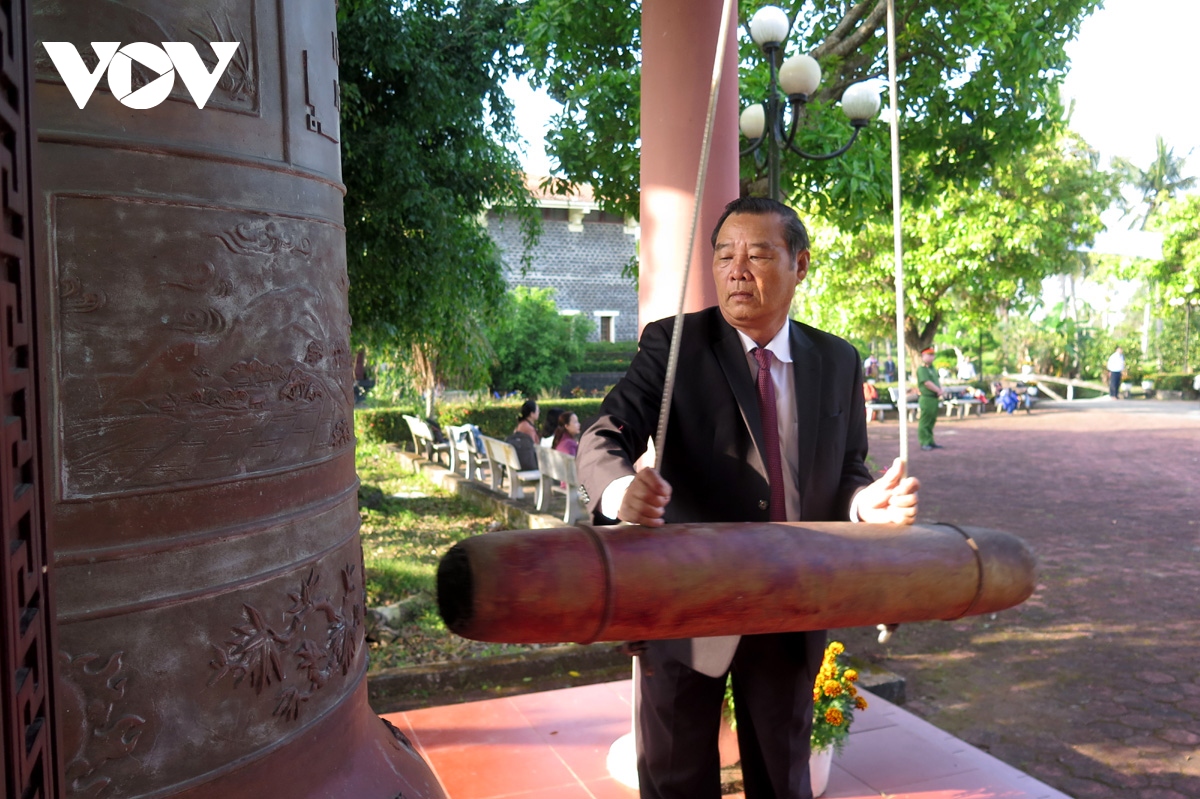 On March 16, 1968, US soldiers launched an attack on My Lai village of Son My commune, Son Tinh district, Quang Ngai province, brutally killing 504 local villagers, including women, children and the elderly. Many young girls and women were raped and mutilated before being killed.
US Army officers were then said to cover up the carnage for a year before the massacre grabbed the American headlines, sparking waves of international outrage and anti-war demonstrations in the US.
The mass killing became the agonizing pain of the entire Vietnamese people and people of conscience on earth, said nguyen Tien Dung, director of the Quang Ngai Department of Culture, Sports and Tourism at the commemorative ceremony held in Son My Vestige Relic.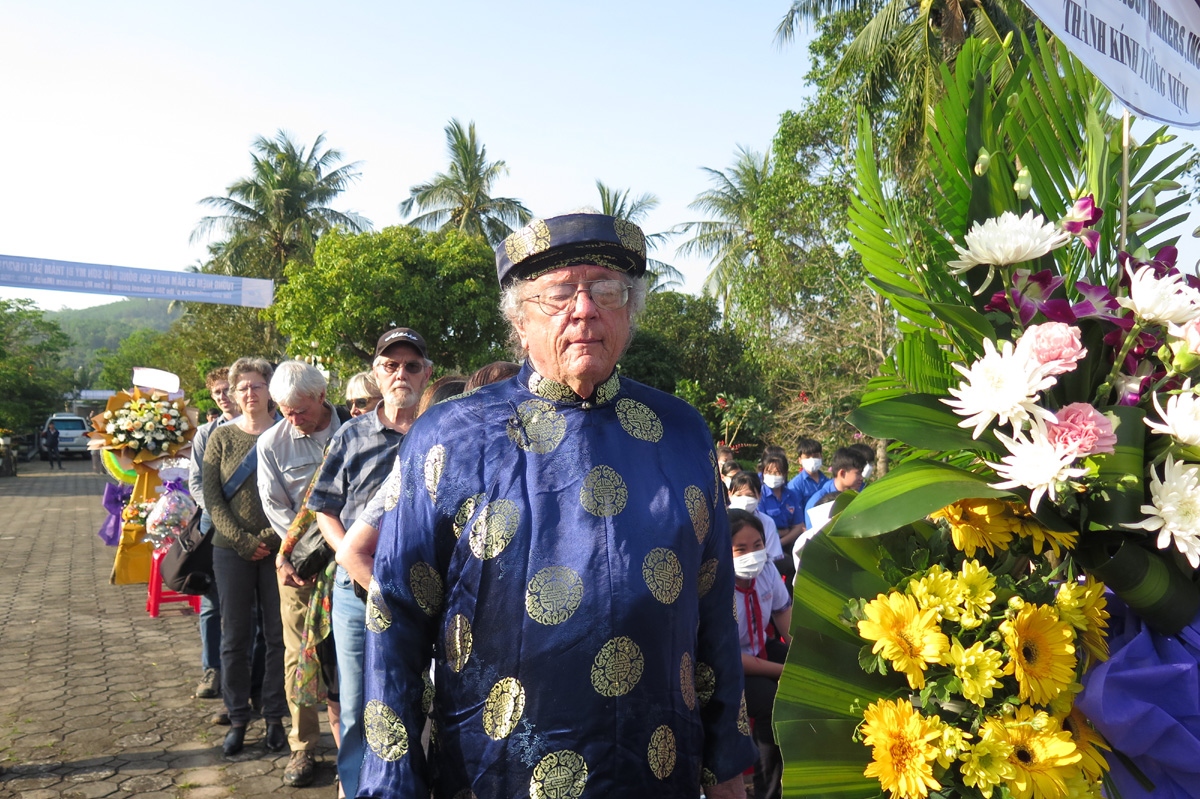 "After the country was reunified in 1975, local people overcame their pain and opened the door to sincerely welcome American war veterans who came to the former war-torn land to admit the truth and find peace of mind," he said.
"Let's close the past together to look to the future and make friends with countries and peoples that cherish peace and progress worldwide," the official added.
After the bell rang, delegates and local people spent a moment of silence and offered incense in commemoration of the 504 innocent people killed in the massacre 55 years ago.