Meeting seeks to enhance foreign NGO-Vietnamese partner connections
Saturday, 09:35, 16/09/2023
More than 280 delegates attended a meeting to share information with foreign non-governmental organisations (NGOs) held in a hybrid format by the Vietnam Union of Friendship Organisations (VUFO) on September 15.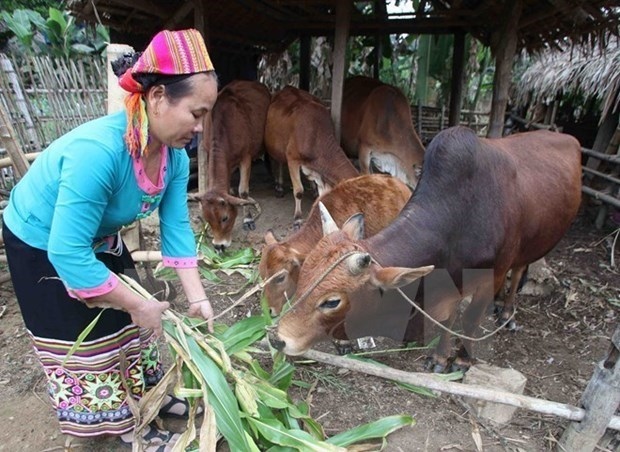 In his opening remarks, VUFO President Phan Anh Son said that the organisation of the meeting is an annual and practical activity to enhance connection and information sharing as well as set orientation for the work of foreign NGOs legally operating in Vietnam.
It is intended for the working committee on foreign NGOs to listen to opinions and promptly settle problems for the NGOs, thus improving the effectiveness of foreign non-governmental aid, he said.

Delegates at the event discussed obstacles in applying regulations related to the implementation of NGO activities as well as the orientation of cooperation with foreign NGOs.
According to the People's Aid Coordinating Committee (PACCOM) under VUFO, 396 foreign NGOs registered to operate and carried out frequent activities in Vietnam in the first eight months of this year. The three areas of aid with the greatest value are social affairs, socioeconomic development, and health.

Relations of foreign NGOs with Vietnamese agencies and partners continued to be enhanced while the effectiveness of their programmes and projects improved, the committee said, adding that their activities have contributed to supporting socioeconomic development and improving people's lives.