Health Ministry warns about COVID-19 resurgence in Vietnam
Monday, 23:15, 04/07/2022
VOV.VN - A representative of the Ministry of Health on July 4 warned the SARS-CoV-2 virus would resurge in Vietnam as soon as herd immunity declines.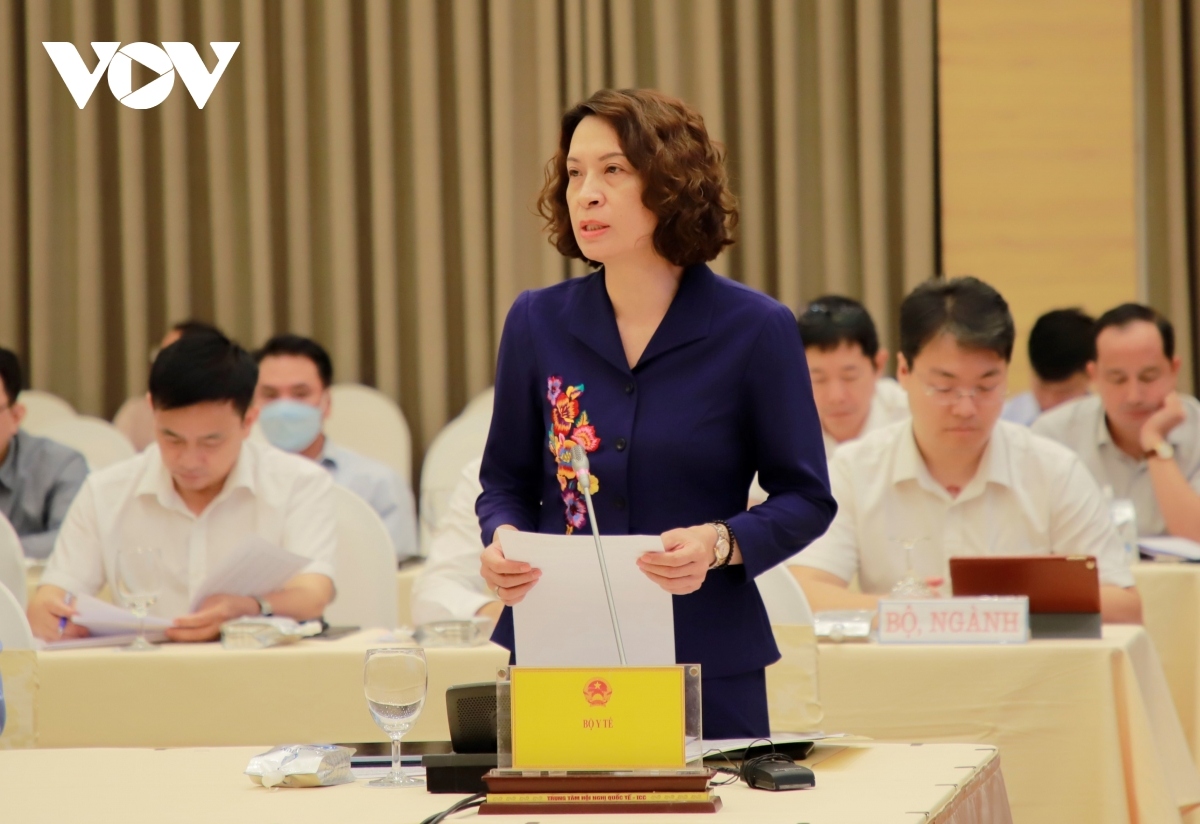 The protective efficacy of primary vaccinations against COVID-19 diminishes within six months of vaccination, said Deputy Ministser Nguyen Thi Lien Huong at a Government press briefing in Hanoi, quoting the results of research globally.
According to the health official, the World Health Organization and the US Centres for Disease Control and Prevention have recommended that people should have the third and fourth doses of COVID-19 vaccines (booster shots) to prevent and control the virus.
Currently, adults and adolescents in many countries around the world have been given booster shots to increase their immunity against the virus.
"The pandemic is currently evolving in a complicated and unpredictable manner in the world following the resurgence of subvariants BA.4 and BA.5 of the Omicron variant. If the immunity declines in the community along with people's apathy towards vaccinations as well as COVID-19 prevention measures, there will be a high risk of a resurgence of the pandemic. Notably, the subvariant BA.5 of the Omicron variant has been reported in Vietnam," said Huong.
As of July 4, approximately 50 million booster shots, including 4.6 million second booster shots have been administered to adults aged 18 years and older.
Nearly one million children aged 12 to 17 have been given their first booster shots nationwide.