Health experts believe COVID-19 risk remains imminent
Monday, 10:59, 18/10/2021
VOV.VN - Vietnam is likely to face a considerable risk of another COVID-19 outbreak, although it may not be as large as the current one, according to Tran Dac Phu, former head of the Preventive Medicine Department under the Ministry of Health.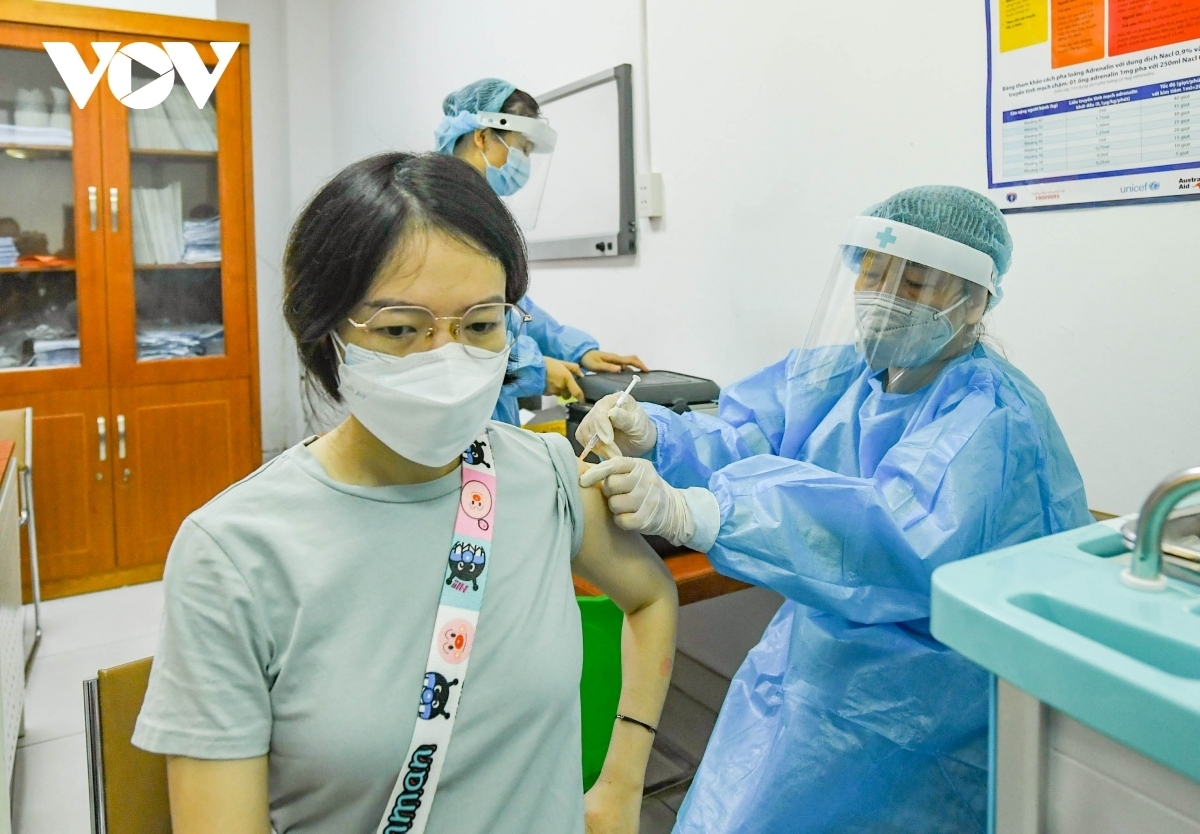 Localities throughout the country have now acquired experience and enhanced their capacity regarding COVID-19 prevention and control, therefore it is unlikely that another major pandemic outbreak will occur in the near future, Phu told zingnews.vn on October 18.
However, he warned that COVID-19 cases could still be sporadically recorded in many localities, as seen in the recent infections detected in Ha Nam and Phu Tho provinces in the north, and other western provinces in the south.
"The most important thing is that we need to detect these outbreaks as early as possible," said the health expert, "If such an outbreak occurs, localities will have to scale down their blockade to a smallest extent so that measures to be adopted do not affect the local economy as well as social security."
According to Phu, Vietnamese people now have greater awareness of strictly abiding by COVID-19 guidelines, including wearing a facemask, washing their hands with sanitizer, and avoiding large gatherings, all factors which can help to minimise risk.
Concurring with Phu's view, Dr. Do Van Dung, head of the Public Health Department of Ho Chi Minh City University of Medicine and Pharmacy, said localities that have yet to record an outbreak or have a low vaccination rate may be at risk of virus transmission within the community.
"The risk varies in different localities. Localities with a low vaccination rate must be well prepared if another outbreak occurs," he warned.
The current COVID-19 outbreak is showing signs of abating in Vietnam, with the daily caseload falling significantly from over 10,000 several weeks ago to just around 3,000 at present. The mortality rate has also declined considerably, dropping from more than 300 to fewer than 100 at present.
Vietnam is also speeding up vaccinations nationwide, although vaccination coverage remains low as approximately 44 million people aged 18 and above have only received their first shot, and nearly 18 million people have been given their second shot.