HCM City opens social welfare centres for COVID-19 hit people
Monday, 17:55, 16/08/2021
VOV.VN - Ho Chi Minh City, the hardest hit locality by COVID-19, has debuted social welfare centres in District 5, 7 and 12 in an effort to provide essential items to needy people during the ongoing social distancing period.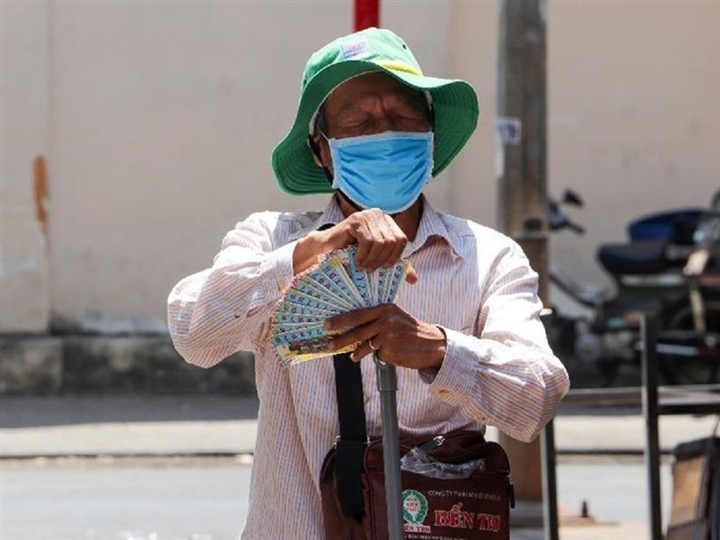 The establishment of the centres is one of the southern metropolis's urgent measures aimed at supporting needy people and containing the SARS-CoV-2 virus by September 15, according to Mayor Nguyen Thanh Phong.
At present, the city has prepared one million "social welfare packs" including essential food and face masks for underprivileged people, to help them stabilise their lives and contribute to stamping out the pandemic.
Migrant workers, students, and disadvantaged people are among those who benefit from the city's relief package during the ongoing COVID-19 outbreak.
HCM City has decided to extend its ongoing social distancing order for another month till September 15, in an effort to halt the spread of the virus. It is currently speeding up the vaccination drive, aiming to inoculate seven million people aged 18 or above by September 15.
As of 6 a.m. on August 16, HCM City has recorded 151,904 COVID-19 infections, mostly locally acquired.