Hanoi extends social distancing measures against COVID-19 for two weeks
Friday, 11:51, 06/08/2021
VOV.VN - The Hanoi Party Committee has decided to extend social distancing measures in place for another 15 days as the fresh coronavirus outbreak is yet to show signs of abating.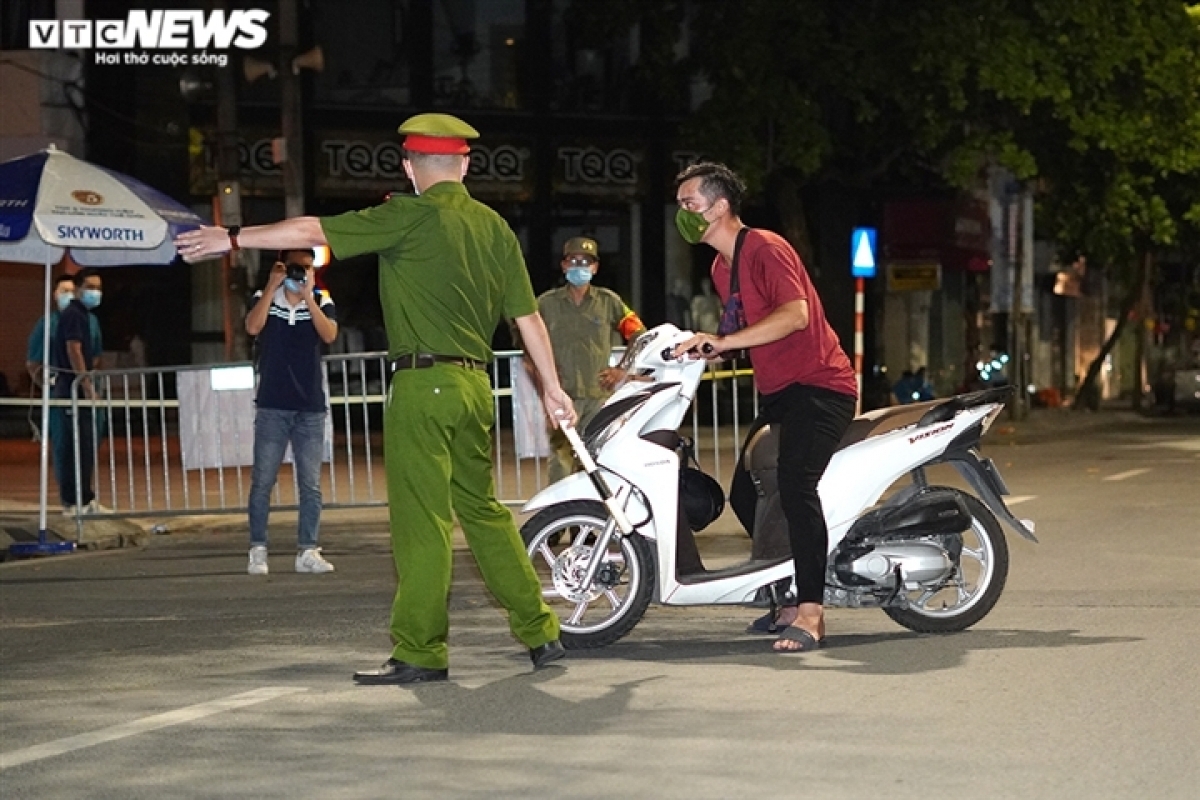 Nguyen Thi Tuyen, vice secretary of the Municipal Party Committee, confirmed the news on August 6.
This is the best way to ensure restrictive measures in place will pay off, Tuyen told local media outlets.
Hanoi has applied two-week social distancing measures since July 24 after dozens of infections were recorded in the community.
Data from the Hanoi Centre for Disease Control (CDC) show the number of new infections in the capital has remained high over the past week, with about 75 cases recorded a day on average.
Notably, half or more than half of the cases were detected in the community through random testing or test screening at healthcare facilities.
After more than 10 days into the social distancing order, the virus has begun attacking key areas such as hospitals, supermarkets, wholesale markets, and wet markets. Dozens of supermarkets and wet markets in the capital had to close their doors due to virus infections.
Hanoi mayor Chu Ngoc Anh on August 5 asked local administrations to have a 'backup plan' in the event of restrictive measures to be extended.
Tran Dac Phu, a senior advisor to the Ministry of Health expressed his concern about the high number of new infections detected in the community although the situation remains under control.
Khong Minh Tuan, deputy director of the Hanoi CDC, revealed the city is reviewing and weighing up all the options before making a decision.
"It is necessary to extend the time if the outbreak remains complicated," said Tuan. "The most important goal is to ensure the safety and health of local people."
A COVID-19 expert told Tien Phong newswire on August 5 that there is a high risk of virus infection in Dong Da, Hai Ba Trung and Hoang Mai districts, and the city is trying to review and isolate cases in the community.
However, he did not rule out the possibility that the city would extend the social distancing rule for at least seven days to separate F0 cases from the community.
Hanoi has confirmed more than 1,700 coronavirus cases since the resurgence of the virus on April 27.