Google Doodle honours COVID-19 frontline workers
Thursday, 18:52, 09/09/2021
VOV.VN - As the most popular search engine in the world, Google has come up with a unique doodle in honour of workers on the frontline for their round-the-clock service combating the COVID-19 pandemic.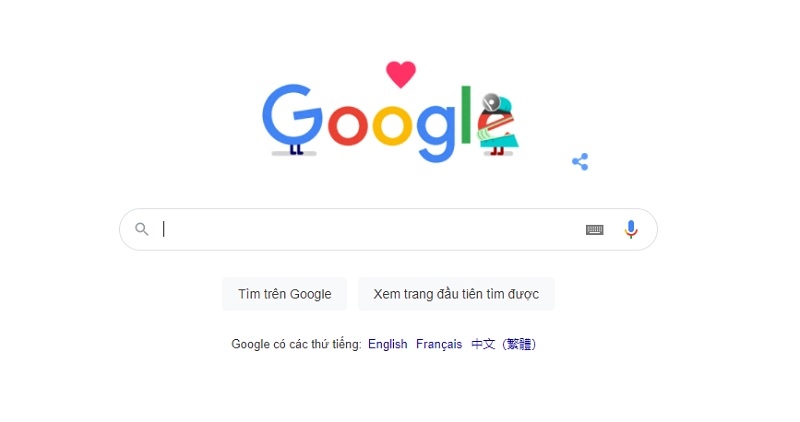 The latest doodle features an animated graphic of a heart being sent towards a medical worker in a protective suit, wearing a face mask, and carrying a loudspeaker.
"To all doctors, nurses, and medical workers, thank you," says Google.
Previously, an animated image of the national Vietnamese flag was also featured on the Google search on September 2 to mark Vietnam's National Day.
Each year Google also pays attention to other Vietnamese holidays and typically shows its respect through doodles, which can include events such as Hung King's Festival, the Mid-Autumn Festival, and the Lunar New Year.
The search engine is renowned for speaking up in times of need and drawing attention to pressing issues.