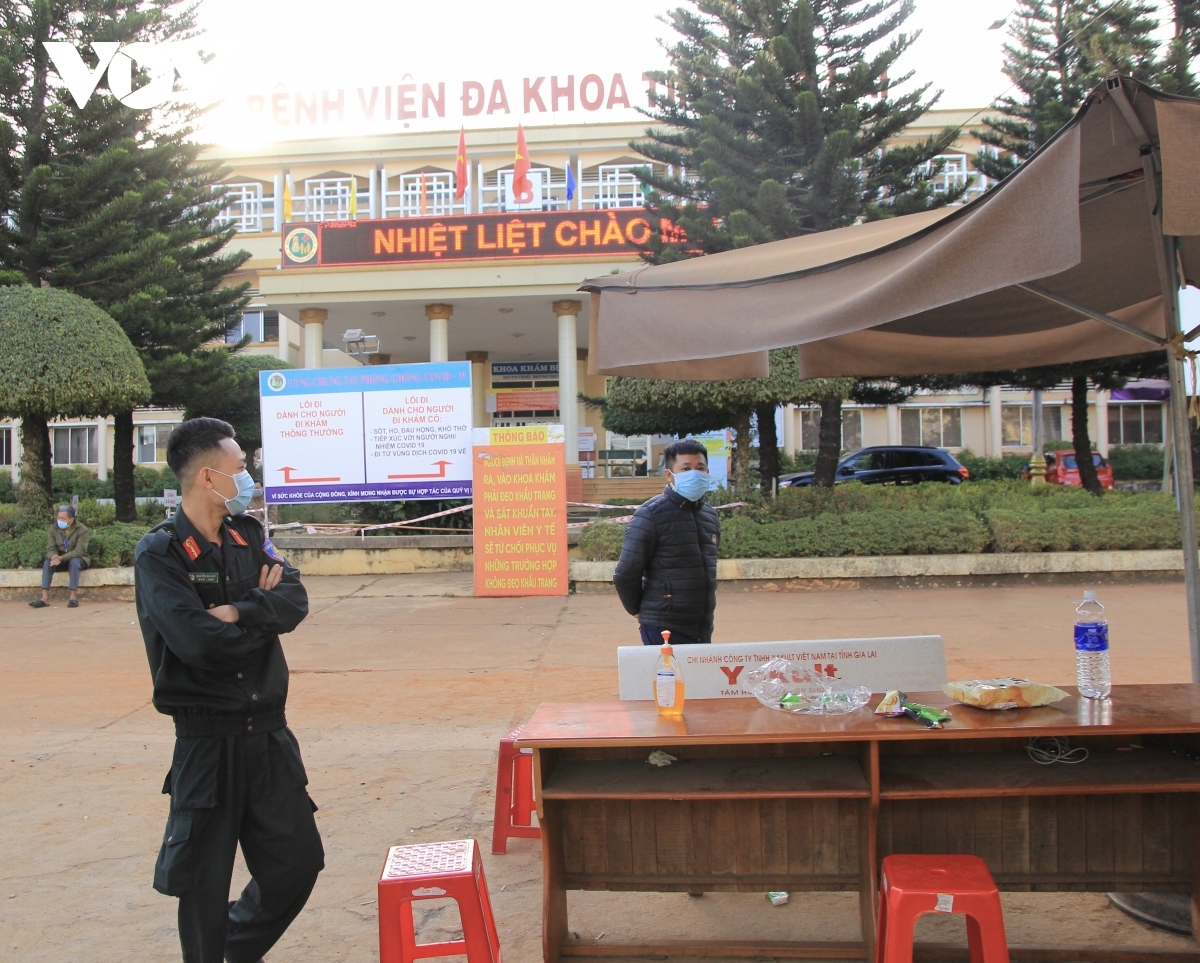 Residents in the locality have been urged to follow COVID-19 prevention and control measures implemented by the Ministry of Health, install the Bluezone app, and co-ordinate efforts with functional agencies as a means of tracing individuals who came into contact with suspected cases.
Local people will be able to inform the disease control centre of Gia Lai province through the hotline number at 0913.411.899.
At present, five locations throughout the Central Highland province, including Pleiku city, Phu Thien district, Krong Pa district, La Pa district, and Ayun Pa town have had 12 patients test positive for COVID-19, in addition to one suspected case.