Five Vietnamese scientists listed among top 10,000 globally
Monday, 12:58, 25/10/2021
VOV.VN - A total of five local scientists have been named among the top 10,000 leading scientists worldwide, according to a study conducted by science journal PLoS Biology of the United States.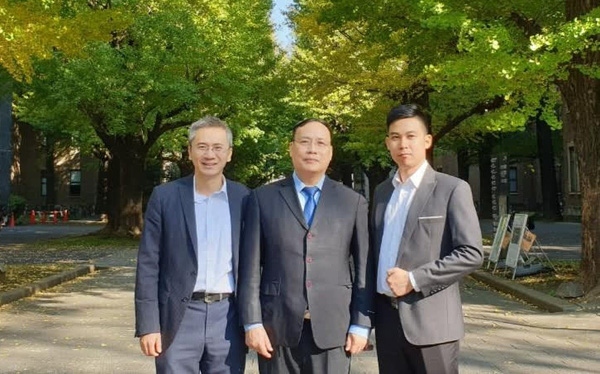 One of the most prominent names to be honoured is Prof. Nguyen Dinh Duc of the Vietnam National University of Hanoi, who came in at 5,949th on the list.
The second Vietnamese name to make the cut is Assoc. Prof. Le Hoang Son of the Vietnam National University of Hanoi, who made it in at 6,766th position.
Prof. Nguyen Xuan Hung of the Ho Chi Minh City University of Technology followed in 6,818th, with Prof. Bui Tien Dieu of Duy Tan University at 9,488th, and Prof. Vo Xuan Vinh of the University of Economics Ho Chi Minh City coming in at 9,528th.
Most notably, Prof. Duc, Prof. Hung, and Assoc. Prof. Son have been listed among the top 10,000 best scientists worldwide for three consecutive years, featuring in the list in 2019, 2020, and 2021.
The list was compiled by the Metrics team which consists of Jeroen Baas, Kevin Boyack, and John P.A. Ioannidis. They selected the top 100,000 scientists across all fields out of seven million by using Scopus citation data with papers published from 1960 until August, 2021.