East Sea expects up to eight storms and tropical depressions this year
Thursday, 12:33, 09/09/2021
VOV.VN - Between six and eight storms and tropical depressions are likely to affect the East Sea during the remainder of the year, according to the National Centre for Hydrometeorology Forecasting (NCHMF).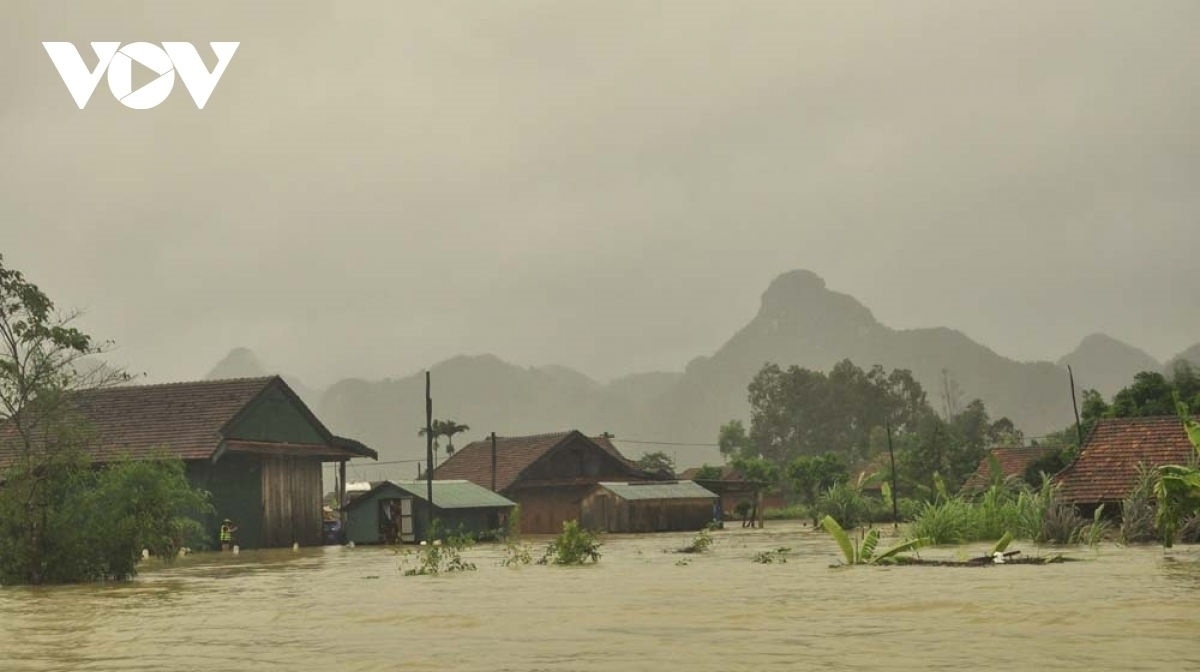 It is anticipated that between two and four storms will eventually make landfall in Vietnam, particularly in the central region in October, November, and early December. Flash floods, heavy rains, and landslides may strike the region, with a particular focus on central and south central provinces.
This comes the Central Steering Committee on Natural Disaster Prevention and Control also issued an emergency dispatch on September 8 in response to tropical storm Conson. 
Conson had been churning outside the central region of the Philippines, with winds of between 75kph and 90kph near its eye. The NCHMF said the storm is projected to move north-west into the East Sea at a speed of between 10kph and 15kph on September 9  and is forecast to retain its direction toward the northern Vietnamese coast. 
According to Hoang Phuc Lam, deputy director of the NCHMF, there is another active typhoon on the East Sea named Chanthu. It has sustained level 13 to 14 and was located roughly 1,100km east of Typhoon Conson on September 8.
He added that natural disasters continue to develop in a complicated and unpredictable manner. 
The National Steering Committee for Disaster Prevention and Control has directed all localities to review and update their response plans. This should be done in order to actively respond to natural disasters, protect people's lives, and minimise losses, especially amidst the complicated developments of the COVID-19 pandemic.
As planned, 73,996 people are set to be evacuated to avoid landslides and flash floods.