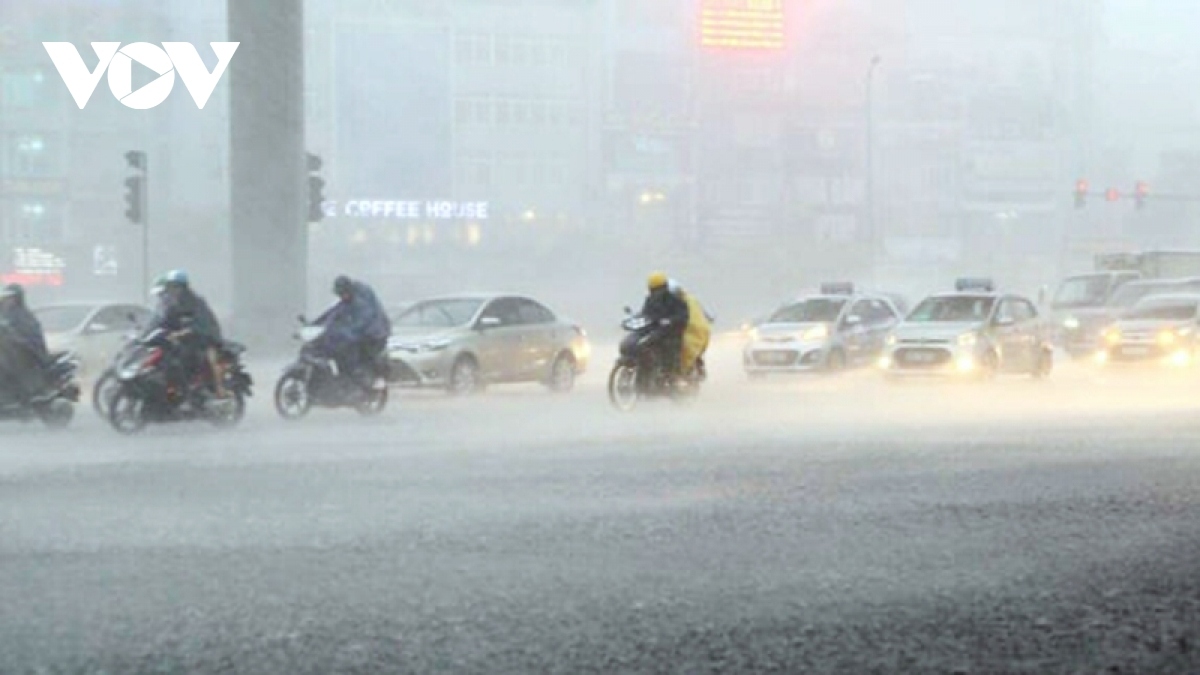 Storm Conson is forecast to move into the northern part of the East Sea on September 8 and is likely to gain strength.
It will then move to the west towards the northern coast and dump heavy rain on coastal provinces this weekend and early next week.
Meteorologists also warned between 2-3 tropical cyclones would form in the East Sea this September, with half of them likely to affect the northern and north-central regions of Vietnam.
Also in September, more rain will lash localities in the north-eastern and north-central regions. Southwest monsoon will also cause heavy rain in the Central Highlands and Southern regions.  
Back in July 2010, a tropical storm named Conson pounded Vietnam, leaving more than 10 dead and injured.