Decade-long master plan to tackle climate change gets go-ahead
Saturday, 15:11, 27/03/2021
VOV.VN - Prime Minister Nguyen Xuan Phuc has recently granted approval to a master plan aimed at developing Vietnamese cities towards the year 2030 in response to climate change challenges.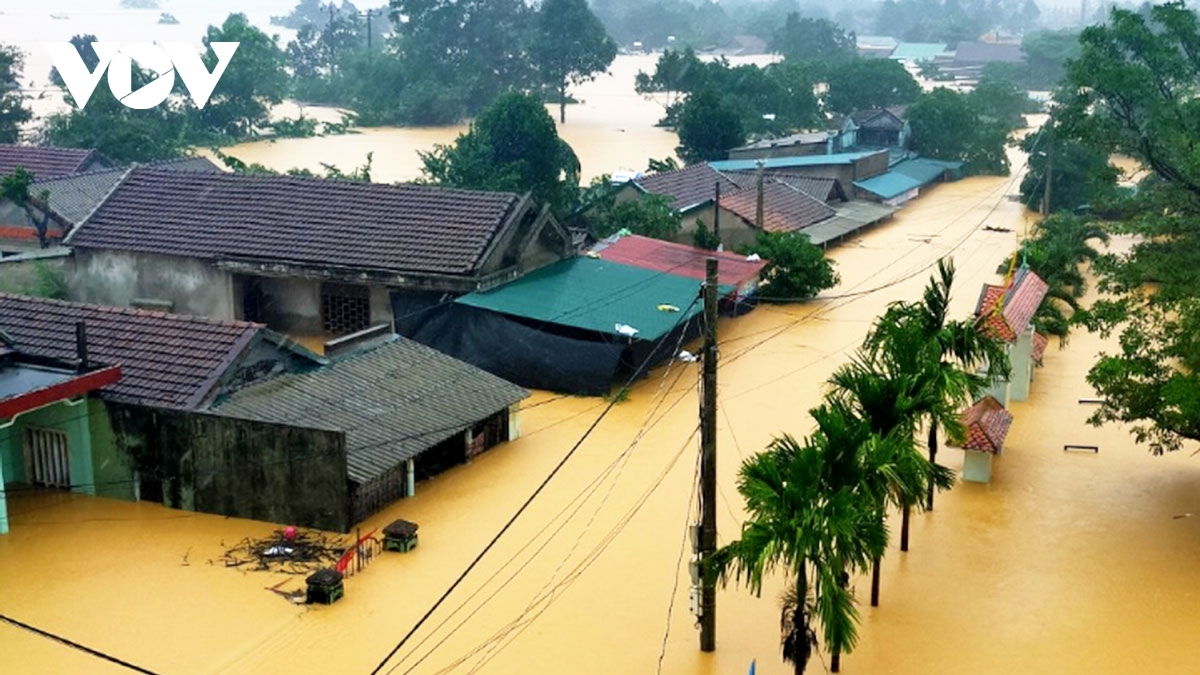 The overall goal of the proposal is to rationally use resources to boost urban development, reduce air, water, and land pollution, and minimise the damage caused by flash floods, landslides, and other forms of natural disasters.
The scheme will be divided into three phases, with the first set to be implemented from 2021 to 2025 in five centrally-run cities, namely Ho Chi Minh City, Hanoi, Can Tho, Hai Phong, and Da Nang, as well as cities in seven northern, central, and Mekong Delta provinces and seven northern mountainous and Central Highland provinces.
In the period between 2026 and 2030, the plan will be implemented in coastal urban areas and deltas which are prone to flooding and flash floods, as well as landslides in northern mountainous, central coastal, southeastern, and Central Highland regions.
Other localities will see similar schemes put in place beyond 2030.
In order to meet the goal, there is an urgent need to investigate and assess the impact of climate change on the development of the existing urban system, whilst also competently planning new urban areas likely to be formed over the next 10 years. This is necessary in order to calculate self-adaptive capacity, propose response solutions, and to draw up an adequate risk warning mapping system.
Relevant agencies will also be required to integrate climate change adaptation into urban development planning and other programmes, while also completing legal frameworks regarding urban and housing management and development, taking into account increased risk caused climate change.
The scheme underlines the importance of forming a flooding control system within urban areas, building dykes, embankments, and large-scale underground water storage works, and finding solutions to resettle and relocate residents in risky areas. Indeed, the plan will see the development of houses that are highly resistant to flooding, strong winds, and storms.
According to the plan, it is imperative to enhance the overall building capacity of local authorities with regard to urban management and development in response to climate change.
In addition, it is necessary to accelerate scientific and technological research cooperation, pilot green and smart urban development, build energy saving and emission reduction models, and develop environmentally friendly materials.