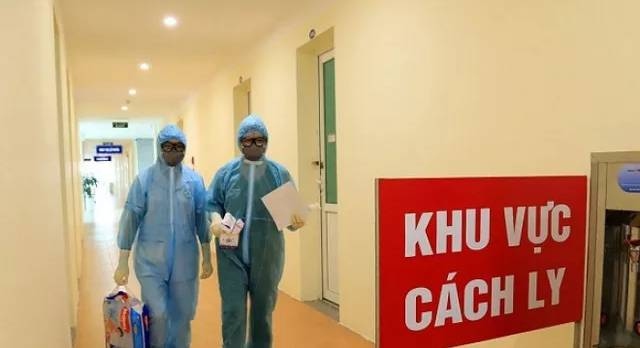 The two Indian citizens, aged 23 and 46, flew from their home country to Vietnam on April 1 and 6 on different flights.
They tested positive for the SARS-CoV-2 virus during their quarantine time in Hanoi and Ho Chi Minh City.
Meanwhile, seven other patients are Vietnamese who boarded different flights to return to the homeland from Japan, Ukraine and Angola. They also tested positive during their quarantine time in various localities.
All the patients were placed in isolation as soon as they entered Vietnam, thus posing no risk to the community, said the MoH.
Meanwhile, Vietnam has brought the latest coronavirus outbreak under control, with no fresh cases detected in the community over the past few days.
A total of 910 locally transmitted cases have been confirmed since the virus recurred in late January 2021.
Hai Duong province, a gateway to Hanoi capital, has recorded 726 cases. The locality has recently dissolved its third, last field hospital after the break was kept in check.
Vietnam has so far recorded a total of 2,668 coronavirus infections since the first case was announced in January 2020. About 2,429 cases have been discharged from hospital after making a full recovery from the disease.
Of the active cases in healthcare facilities, 81 have tested negative at least once.