COVID-19: 283 new locally transmitted cases logged in Vietnam
Wednesday, 13:45, 09/06/2021
VOV.VN - The Ministry of Health (MoH) announced an additional 283local coronavirus cases in its 12.00am COVID-19 update, including 82 new cases in five localities over the past six hours.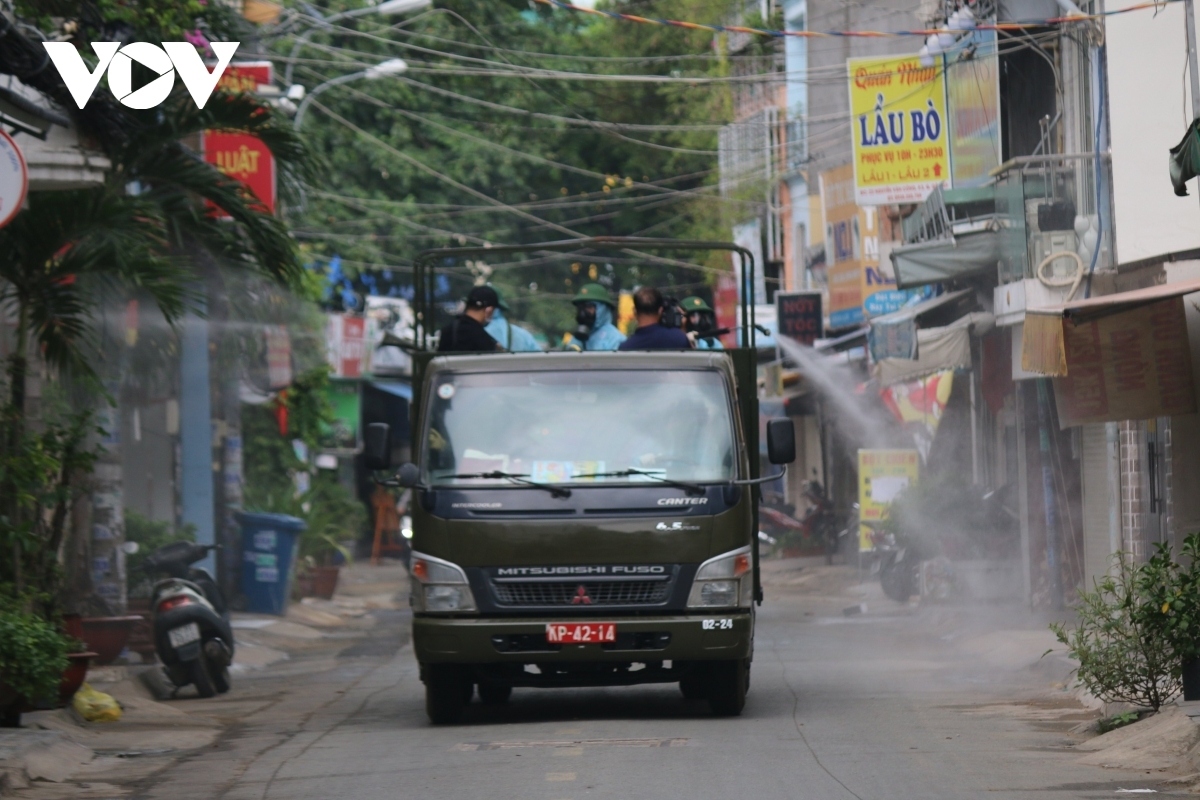 Among 82 new cases detected during the past six hours, 52 cases were recorded in quarantine and lockdown areas closely linked to COVID-19 outbreaks at industrial parks in Bac Giang.
Elsewhere 20 cases were documented in Ho Chi Minh City, six in Bac Ninh, three in Ha Tinh and one in Hanoi.
Meanwhile, Bac Giang, the country's largest coronavirus hotspot, registered to add 201 new cases to the national tally of infections. These cases have been detected via  screening tests in blockade areas across the province from Many 27-29.
Vietnam has confirmed 6,327 local infections, including 20 deaths, in 39 cities and provinces nationwide since the virus recurred in late April.
Data from the MoH show the cumulative number of locally transmitted and imported cases in Vietnam has increased to 9,505 following the emergence of the virus in January 2020.
Fifty-five COVID-19 related deaths have been reported so far.