Australia funds study project on inland waterway infrastructure upgrade
Tuesday, 09:40, 19/09/2023
The Ministry of Transport has approved the document for a study project on the upgrade of the northern region's inland waterway infrastructure under Aus4Transport, a technical assistance programme for Vietnam's transport sector using non-refundable aid from the Australian Government.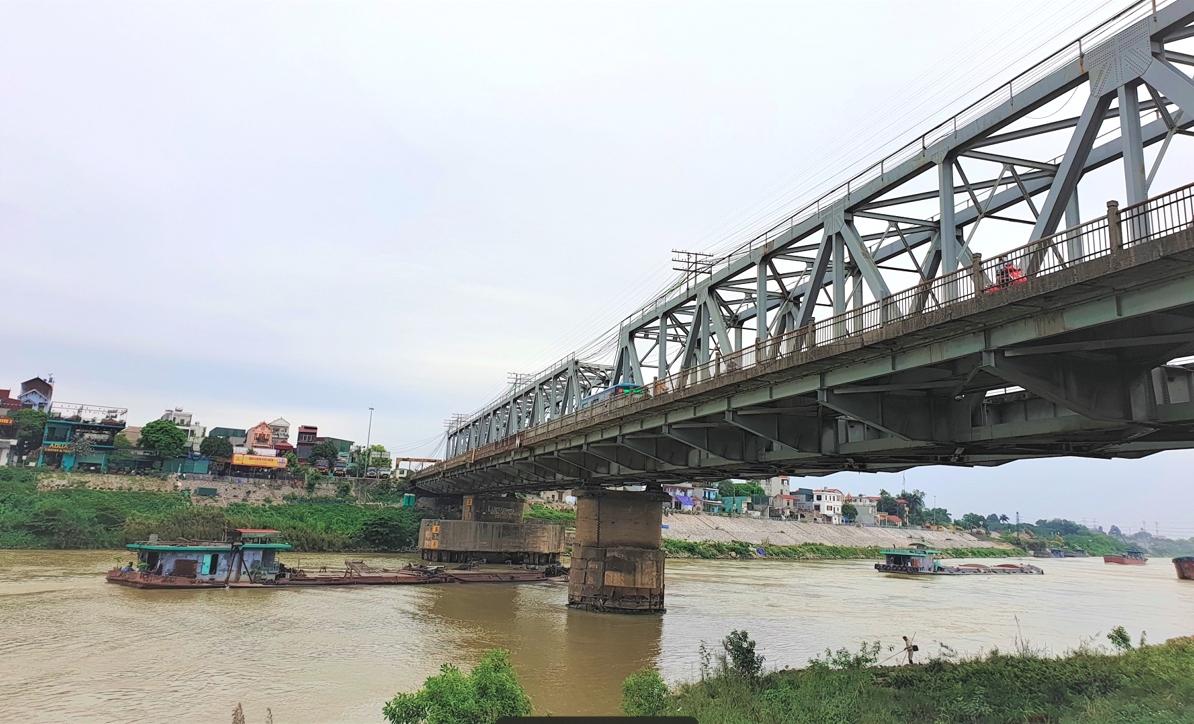 Accordingly, the project's total funding exceeds AUD457,000 (over US$320,000). The ministry's management board for inland waterway projects is assigned to oversee the work which is expected to be conducted from the fourth quarter of 2023 to the second quarter of 2024.
The research process marks the initial step towards improving the Red River Delta region's transport infrastructure. The objective is to reduce congestion, the pressure on freight transport by road, rail, and key waterway routes, and the cost of transporting goods from production sites to consumer markets. These will help boost socio-economic development and decrease the accident rate on road and waterway routes.

Additionally, the cohesive upgrade of the transport network in general and the regional inland waterway system in particular forms the basis for developing a multimodal transport network.

Based on the research results, the ministry will propose the government allocate investment capital in accordance with the transport development and inland waterway transport infrastructure investment plans for 2021-2030.

According to the approved document, key outcomes of the project should include an initial assessment report on the capacity to exploit waterway corridors on the studied river and canal routes, a mid-term report listing priority infrastructure projects for investment, and a final report that will serve as a draft proposal for the investment principles of selected priority infrastructure projects.