Vietnam, Cambodia boost digital transformation cooperation
Wednesday, 09:39, 09/11/2022
VOV.VN - Digital innovation and digital start-ups are set to be a major focus of future co-operation between Vietnam and Cambodia moving forward.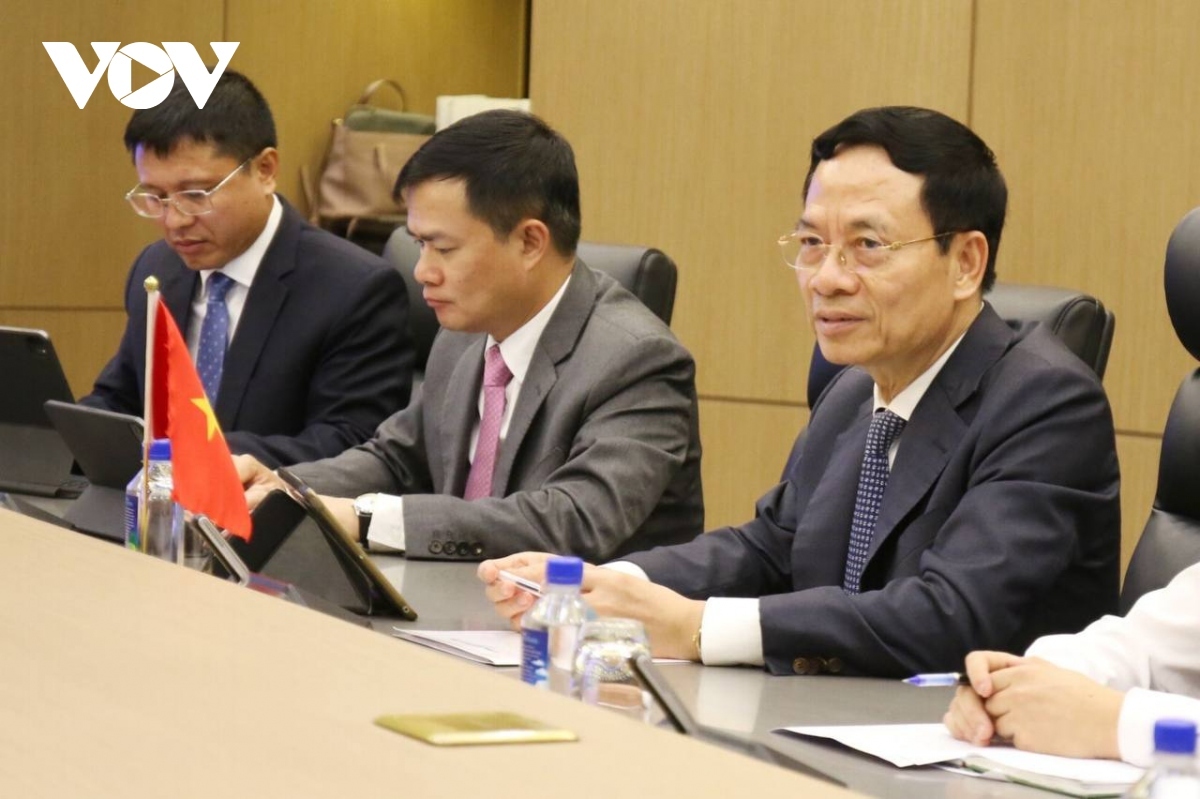 Minister of Information and Communications Nguyen Manh Hung and Cambodian Minister of Posts and Telecommunications Chea Vandeth recently held a bilateral working session in a bid to promote co-operation programmes between the two countries in the fields of post, telecommunications, and digital transformation.
The meeting took place within the framework of the official visit to Cambodia being made by Prime Minister Pham Minh Chinh.
During the course of the meeting, the two ministers discussed the development situation, management policies, strategic orientations, opportunities, and challenges in developing digital infrastructure, as well as accelerating digital transformation.
Institutional co-operation, sharing experience in building and revamping the legal environment, creating favourable conditions for investment promotion, digital innovation, and digital start-ups will be among the priority focuses for both sides in the future.
The two sides will seek to expand ties relating to digital human resource development, improve digital skills, and popularise digital literacy for people through organising training courses, sharing training materials, and supporting the development of digital platforms, especially MOOC platforms for online training.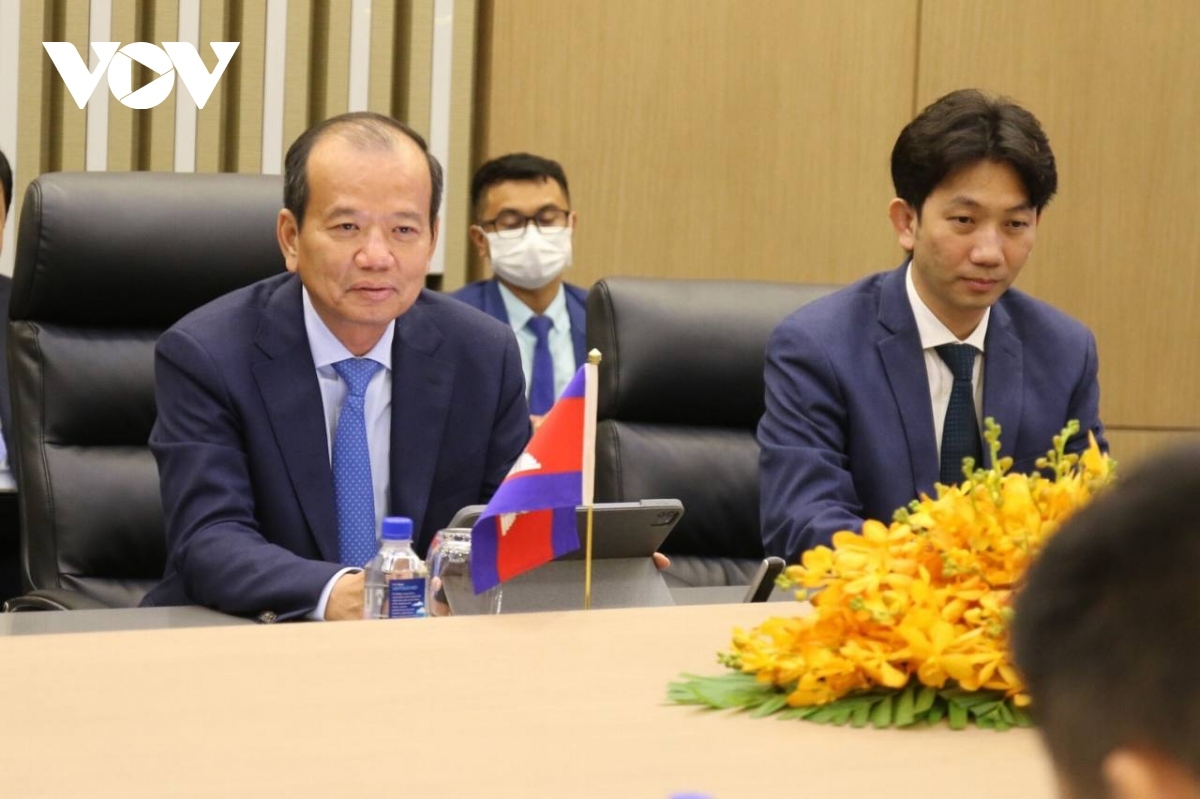 With regard to digital transformation, the two ministers also agreed to strengthen the sharing of initiatives, the positive and effective practices of each side, as well as jointly organising schemes and seminars to exchange experience. This is along with connecting the two countries' digital technology businesses to carry out projects on digital transformation.
Leaders of Viettel Military Industry and Telecoms Group also reported the various business results and contributions of Viettel Cambodia (Metfone) to Cambodia's overall socio-economic development.
Both sides therefore consented to create the best possible conditions for telecommunications and digital technology businesses as they seek to expand co-operation, thereby contributing to consolidating and developing the friendly and co-operative ties that exist between the two countries.