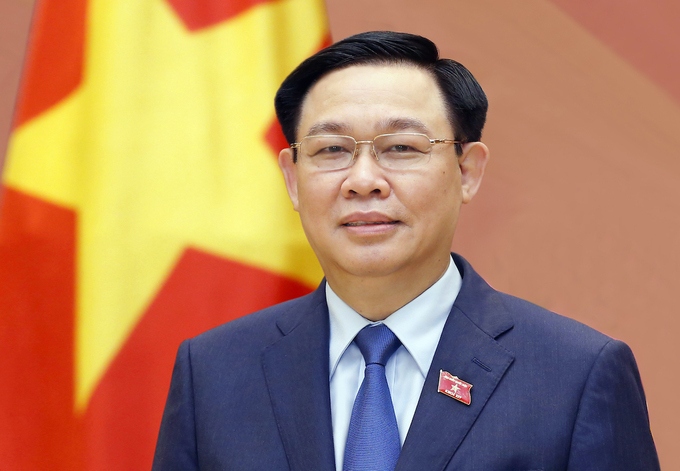 "This election is very special as we conduct an election for the first time in the context of the strongest, most dangerous COVID-19 outbreak ever in nearly half of provinces and cities across the country, forcing them to undergo isolation and take social distancing measures," NA Chairman Hue said.
In response to the new situation, the NA Standing Committee, the National Election Council, the Government, and the Central Committee of the Vietnam Fatherland Front (VFF) have issued an array of guiding documents and instructions to localities. These primarily outline scenarios and plans aimed at preventing the spread of COVID-19 among the wider community and dealing with the impact of natural disasters.
Elsewhere, competent agencies are working round the clock to trace suspected infection cases and to zone off affected areas as part of efforts to stamp out the pandemic. This should be done alongside ensuring vaccines continue to be distributed to maintain normal civilian activities, which is an important foundation in order to facilitate the impending election.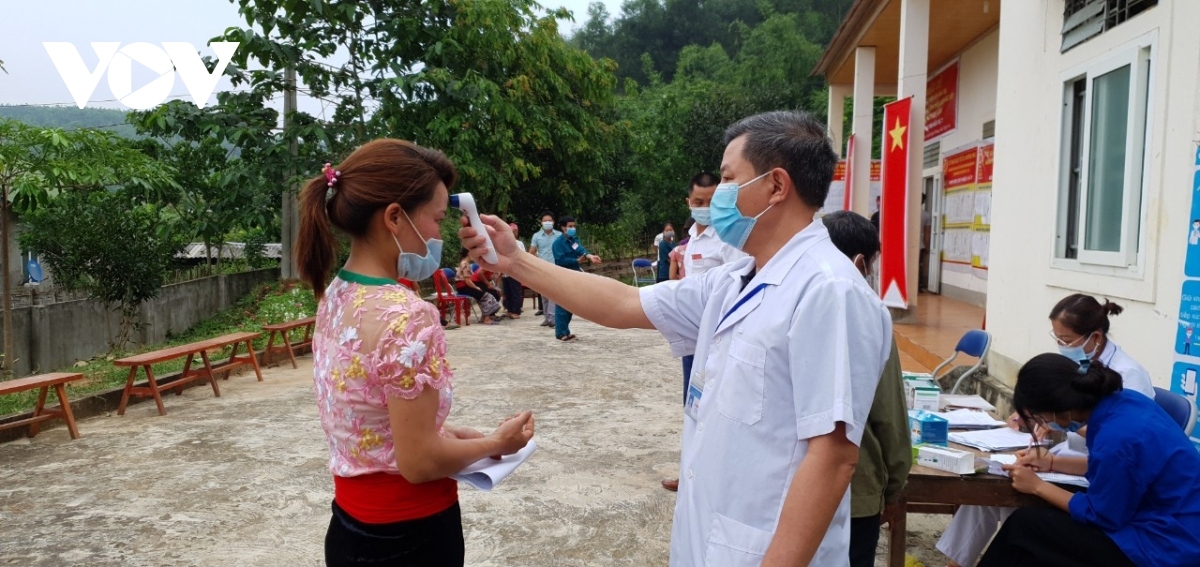 Most notably, some localities such as Quang Nam and Ba Ria-Vung Tau have started the election early with 100% of voters turning out, while also ensuring safety measures are taken against the pandemic and to ensure security and order. In addition, both Hanoi and the central city of Da Nang have actively rehearsed the election process, especially in relation to ensuring quarantine and lockdown areas to provide safety and raise civic responsibility for those voting.
Bac Giang and Bac Ninh, the nation's hardest-hit localities in terms of cases, have also devised safe election plans, with a particular focus on complying with anti-pandemic regulations. This is along with arranging isolation areas, preparing extra ballot boxes, disinfecting polling stations, conducting COVID-19 testing for for all candidates, and election team members, whilst providing protective gear for functional forces.
May 23 represents a very important day for the nation as roughly 69.2 million voters will head to more than 84,700 constituencies to exercise their ownership of the process as they directly cast their ballots and choose their own deputies at the NA and at the People's Councils across all levels.
The choice of voters will completely determine which candidates become members of the NA or People's Council at all levels, thereby being a decisive factor behind the overall quality and performance of elected bodies.
"I expect voters nationwide to be well aware of their role and position as master of their country, actively vote to choose the deputies they place their confidence the most, while strictly complying with regulations on COVID-19 prevention and control to enable the election take place in great success," the top legislator said.