Vietnam goes ahead with macroeconomic stability, inflation control goal in 2023
Thursday, 18:02, 02/02/2023
VOV.VN - Continued efforts are needed to maintain national macroeconomic stability and keep inflation in check in the year ahead amidst global geopolitical complications and unpredictable market volatility, Prime Minister Pham Minh Chinh has said.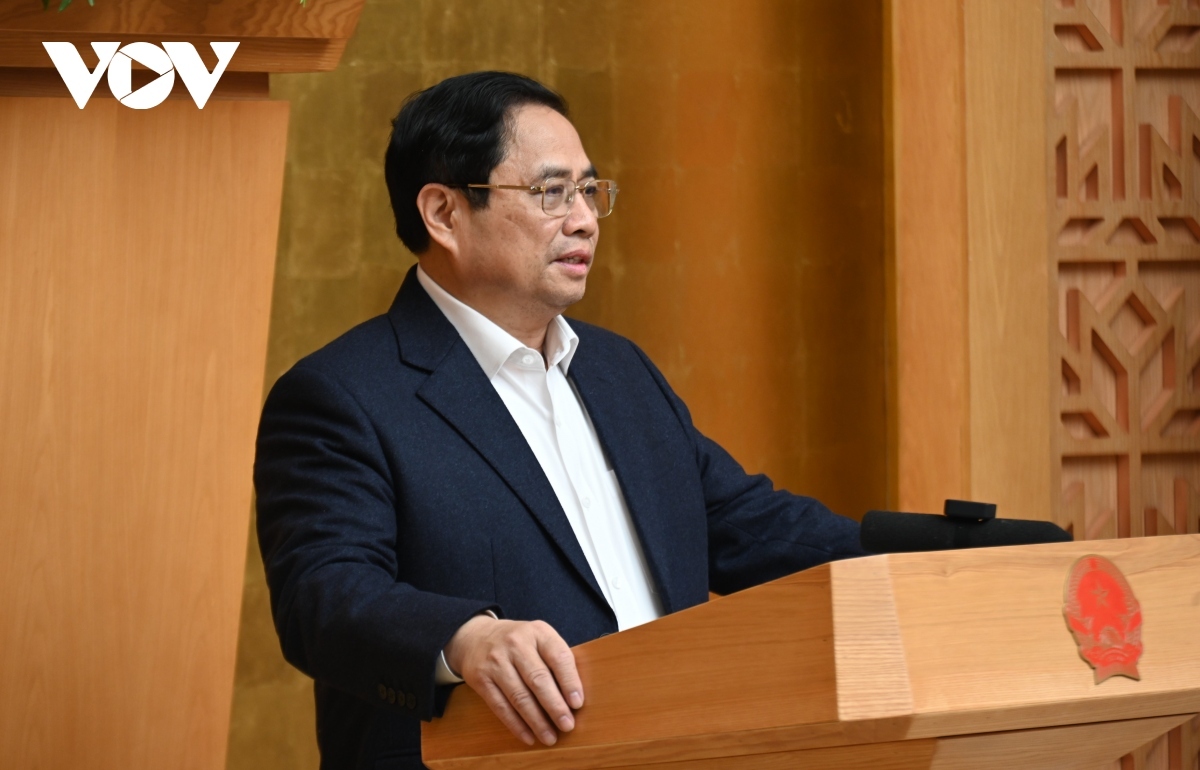 This is the top priority for the Government, ministries, agencies, and localities as they seek to ensure major socio-economic development tasks are realised in 2023, the PM stressed at a regular Cabinet meeting for January held in Hanoi on February 2.
To implement these goals, he requested that designated ministries, agencies, and localities closely monitor domestic and global market developments, promptly forecast and warn of risks, as well as recommend appropriate solutions.
It is therefore important to implement the fiscal and monetary policy proactively, flexibly, and effectively in association with other policies, he ordered.
The Government leader stressed the need to ensure the liquidity and safety of the system of credit institutions and monetary security, whilst simultaneously promoting appropriate credit growth targeting production and business performance, with priority given to key areas and growth drivers.
He reminded the designated ministries and localities to promote non-cash payments, remove difficulties for the real estate market, prioritise capital for cost-effective projects, and strengthen the attraction of social investment and the public-private cooperation mode.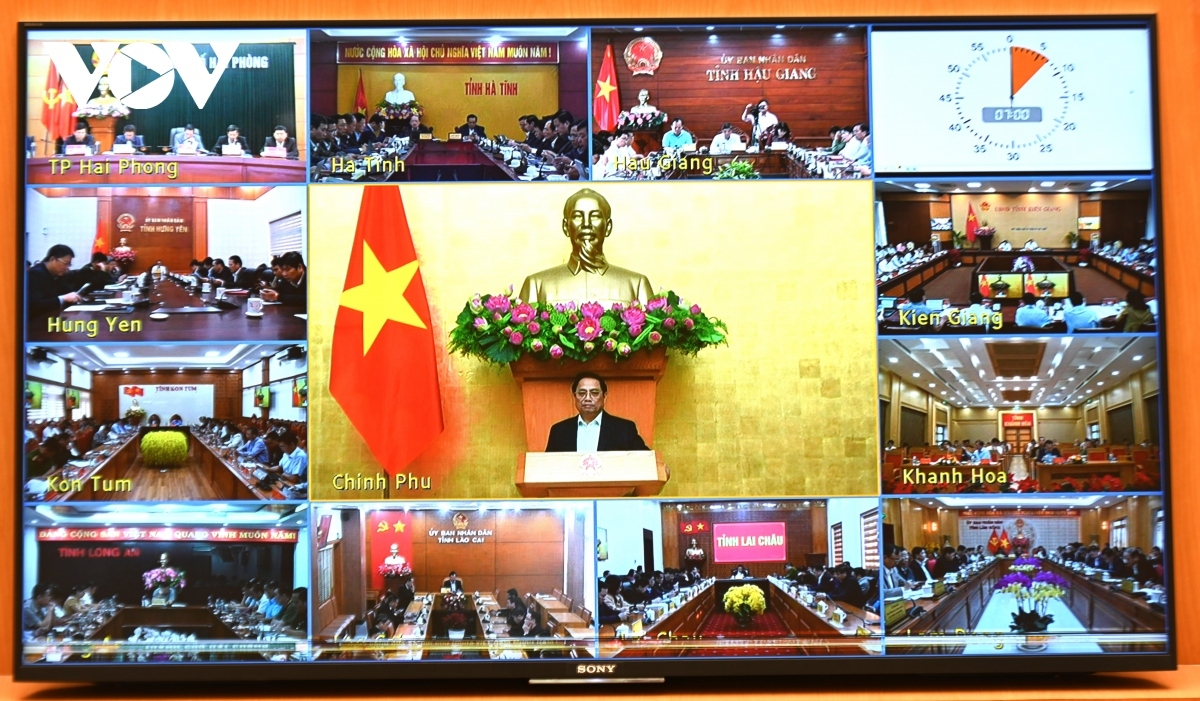 The PM specifically asked the agencies to practice thrift by cutting non-essential recurrent expenditures and allocating capital for important socio-economic infrastructure projects.
He also asked them to boost trade promotion, connect supply and demand, expand export markets, and effectively exploit free trade agreements (FTAs), especially new generation FTAs.
It was reported at the meeting that Vietnam continued to maintain positive socio-economic development in January, with macro-economic stability maintained, inflation brought under control, and major economic balances ensured.
International financial institutions still produced positive outlook for the country this year. The World Bank, in its global economic outlook released in January, forecast 6.3% economic growth for Vietnam in 2023. Though the projection is 0.2% lower than the previous forecast period, this represents the second highest level in the Asia-Pacific region.