Vietnam disciplines senior officials for involvement in bribery case
Tuesday, 15:16, 27/09/2022
VOV.VN - The Party Central Committee's Secretariat has decided to expel Deputy Foreign Minister To Anh Dung from the Party for violations he committed relating to the organization of repatriation flights for Vietnamese citizens abroad during the COVID-19 pandemic.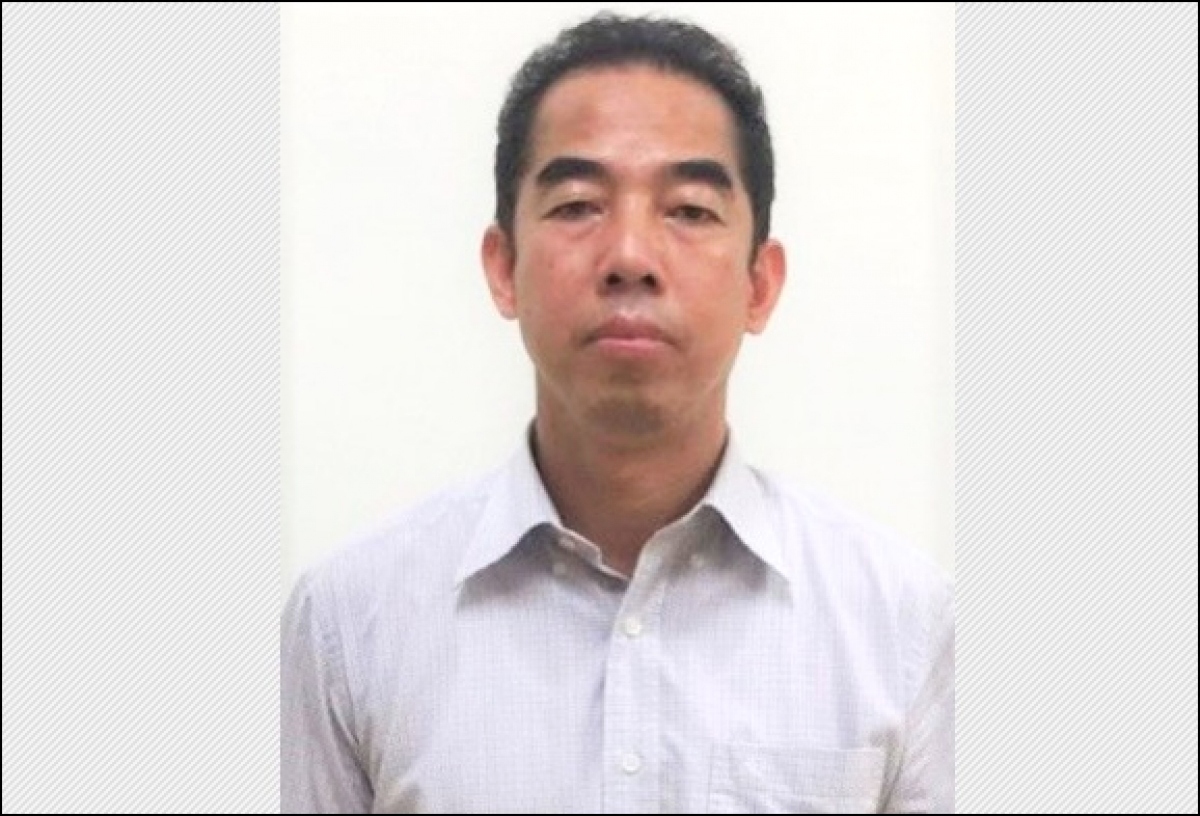 Nguyen Quang Linh, assistant to Deputy Prime Minister Pham Binh Minh, was also expelled from the Party for the same reason.
The decisions were made at a meeting of the Party Secretariat in Hanoi on September 27 with Party General Secretary Nguyen Phu Trong in the chair.
Dung and several other officials were arrested several months ago over allegations that they had received bribes in organizing these repatriation flights.
The case of 'giving and taking bribes' occurred at the Ministry of Foreign Affairs' Consular Department in Hanoi.
In January 2022 the Investigation Security Agency started criminal proceedings against and arrested four officials of the Consular Department. They are Nguyen Thi Huong Lan, head of the department; Do Hoang Tung, deputy head of the department; Le Tuan Anh, chief of the department's office; and Luu Tuan Dung, deputy head of the citizen protection desk at the department.
They also arrested Pham Trung Kien, an employee of the Ministry of Health's Department of Medical Equipment and Projects, and Vu Anh Tuan, a former officer of the Ministry of Public Security's Department of Immigration, for their involvement in the case.
Vietnam had organised nearly 800 flights since the beginning of the pandemic, repatriating more than 200,000 Vietnamese citizens from over 60 countries and territories.