Vietnam disciplines high-ranking officials for wrongdoings
Friday, 16:35, 16/12/2022
VOV.VN - Party General Secretary Nguyen Phu Trong on December 16 chaired a meeting of the Political Bureau and Secretariat of the Party to consider punitive measures against eight high-ranking officials for their wrongdoings.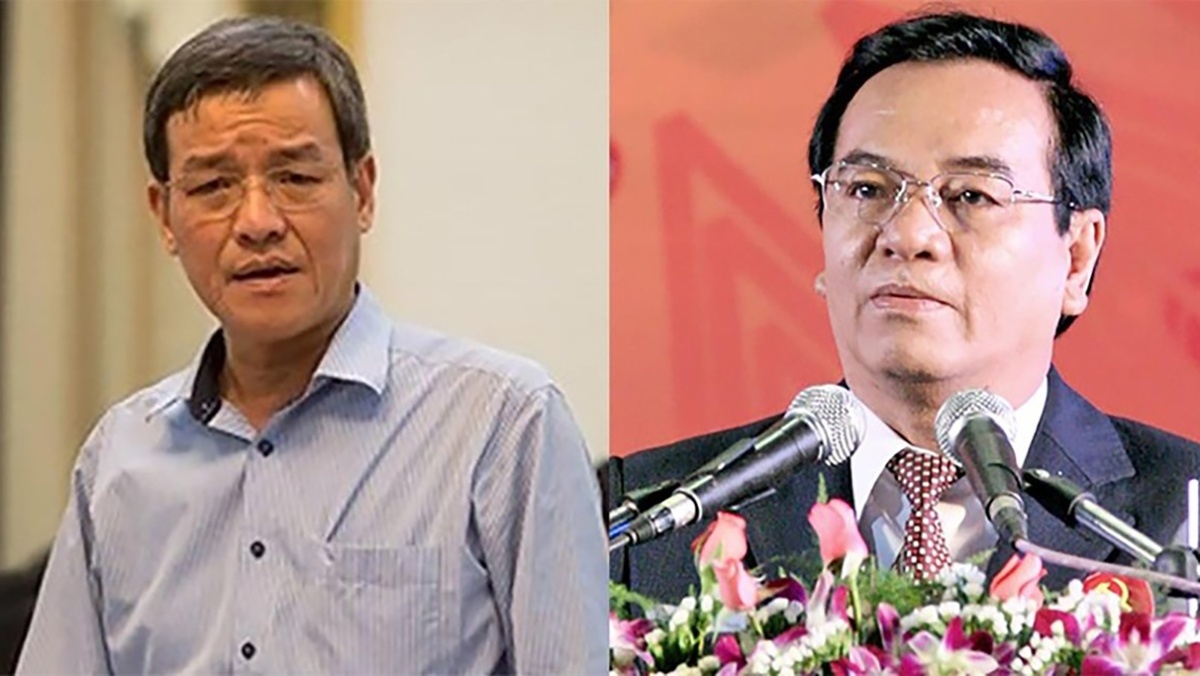 Among those to be disciplined are former Party secretary/deputy Party secretary of Dong Nai province, former directors in charge of investment, health and finance of Dong Nai and Thanh Hoa provinces.
Notably, Nguyen Van Trinh, assistant to Deputy Prime Minister Vu Duc Dam, is also on the list, for wrongdoings related to the Viet A test kit scandal.    
These officials are reprimanded for violating Party regulations and State law, causing serious consequences and huge losses to the State budget, stirring up public anger, and reducing public trust in Party organisations and administrations.
After examining the cases, the Political Bureau proposed the Party Central Committee discipline Tran Dinh Thanh, former member of the Party Central Committee, former secretary of the Dong Nai Party Committee, and former chairman of the Dong Nai people's Council.
The Secretariat of the Party decided to expel seven other officials from the Party.
The Political Bureau and the Secretariat requested that relevant organisations quickly impose administrative sanctions on these disciplined officials.