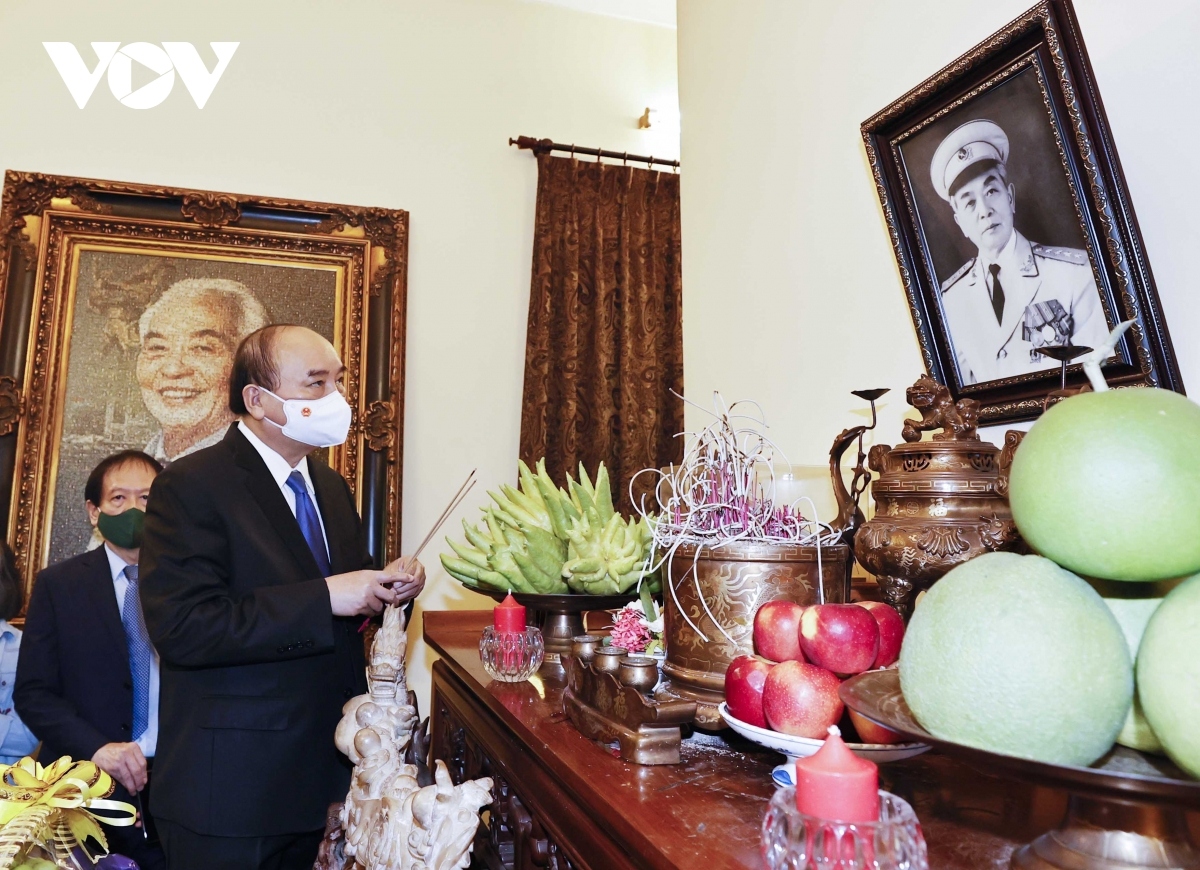 General Vo Nguyen Giap, alias Van, was born on August 25, 1911 in Quang Binh province in a poor, patriotic family. He was an excellent and close student of late President Ho Chi Minh. He spent almost all his lifetime on the revolutionary cause of the Party and the nation.
He made a great contribution to founding and building a strong army culminating in the glorious victories over the French colonialists and the American imperialists in the 20th century.
He was a leading expert on the people's war line of the national liberation movement in Vietnam and in the world, receiving the admiration and respect of many heads of State and politicians, scholars, historians, journalists, writers and people around the world.  
The legendary General passed away in Hanoi on October 4, 2013 at the age of 102.
August 25, 2021 marks his 110th birth anniversary. However, due to the COVID-19 pandemic the Political Bureau has decided to postpone the ceremony to another appropriate time.