PM to addresses worker concerns on June 12
Friday, 05:57, 10/06/2022
VOV.VN - Prime Minister Pham Minh Chinh will hold a dialogue with workers on June 12 to address their concerns, the Vietnam General Confederation of Labour (VGCL) announced on June 9.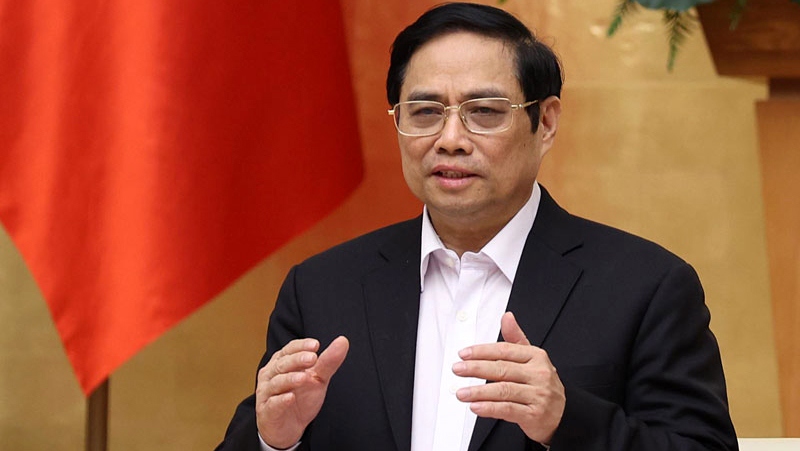 The event will be held in Bac Giang province with the participation of approximately 4,500 workers, and be connected to other cities and provinces nationwide.
Workers earlier expected to meet with the Government leader to talk about issues of their common concern, including employment, income and working conditions, as well as their responsibility and opportunities to contribute to socio-economic recovery and development.
The VGCL has so far received nearly 10,000 questions of workers nationwide, focusing on an increase in minimum wage from July 1, amendments to social insurance policy, housing, and food safety among others.
Representatives of Party organisations, National Assembly agencies, Government Office, and economic groups will attend the dialogue.
Before the meeting takes place, PM Pham Minh Chinh is scheduled to visit and give gifts to workers at several dormitories and social housing projects in Bac Giang.