Vietnam and Philippines to eye US$10 billion trade target by 2026
Thursday, 15:53, 24/11/2022
VOV.VN - Vietnam and the Philippines should fully exploit into their trade and investment potential to raise their two-way trade turnover to US$10 billion by 2026 from the current US$7 billion, said Vuong Dinh Hue, chairman of the National Assembly of Vietnam.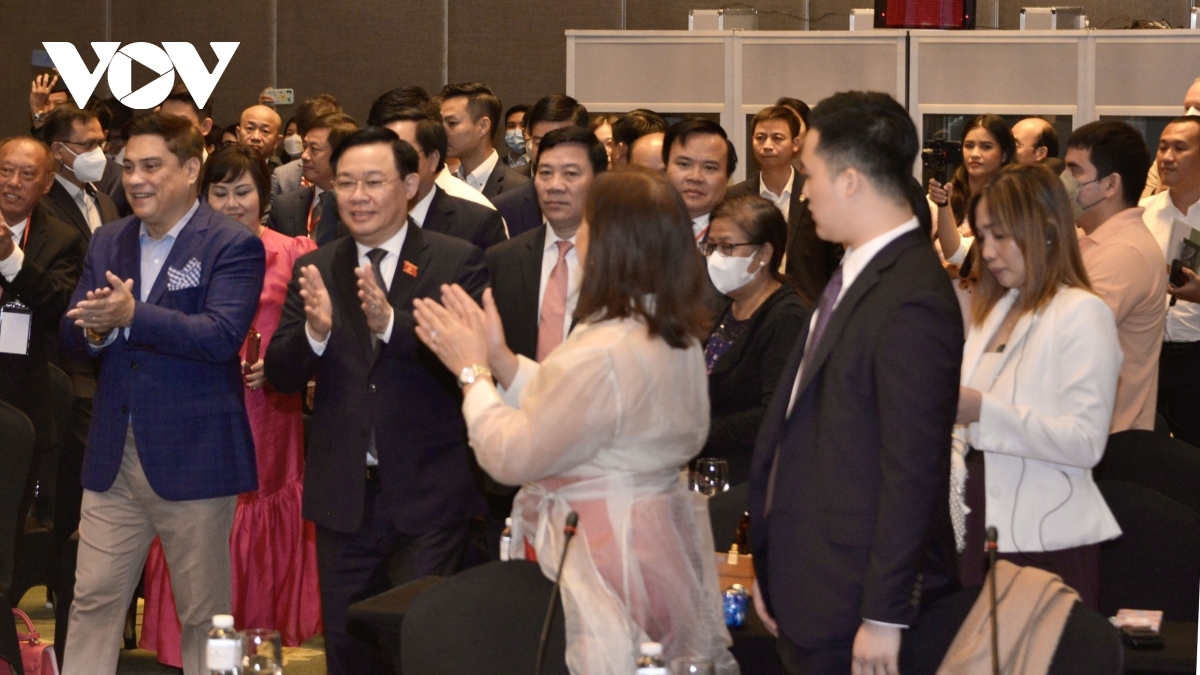 Addressing a joint investment-business forum in Manila on November 24, Hue noted both dynamic economies are highly complementary, but investments into each other's markets remain modest.
"Few Vietnamese businesses are operating in the Philippines, while Philippine businesses have poured only more than US$600 million into Vietnam. This is not commensurate with the inherent capacity and potential of the two countries, given the fact that the Philippines is Vietnam's only strategic partner in ASEAN and the two countries are close geographically," said the Vietnamese leader.
According to the leader, Vietnam has fine-tuned its investment and trade laws to make it a safe and attractive investment destination. Currently, 135,000 foreign invested projects from 141 countries and territories are operating in Vietnam with total accumulated capital of US$435 billion. The International Institute for Environment and Development (UNTAD) has listed Vietnam as one of the top 20 FDI destinations in the world, while the Southeast Asian nation is also one of the leading 20 traders globally.
Hue therefore said the forum presents an opportunity for the two sides to establish a cooperation mechanism, with an immediate goal of fetching US$10 billion in trade turnover by 2026. He went on to say, Vietnam will continue to facilitate trade in agricultural products, ensure a stable supply of rice in large quantities at a reasonable price, and stay ready to import strong Philippine products.
"Vietnam always creates favourable conditions for businesses of the two countries to seek investment opportunities, and it always considers the success of foreign investors its own success," Hue affirmed.
Philippine Senate President Juan Miguel Zubiri for his part highly appreciated Vietnam's efforts to become a leading economy in Southeast Asia. He said the Philippines has followed with interest Vietnam's economic growth and has developed programmes based on its growth model.
According to the Senator, the Philippine Senate has passed a lot of economic and trade laws to facilitate trade liberalization trade and reduce corporate income tax from 31% to 25% to attract foreign investors, including businesses from Vietnam.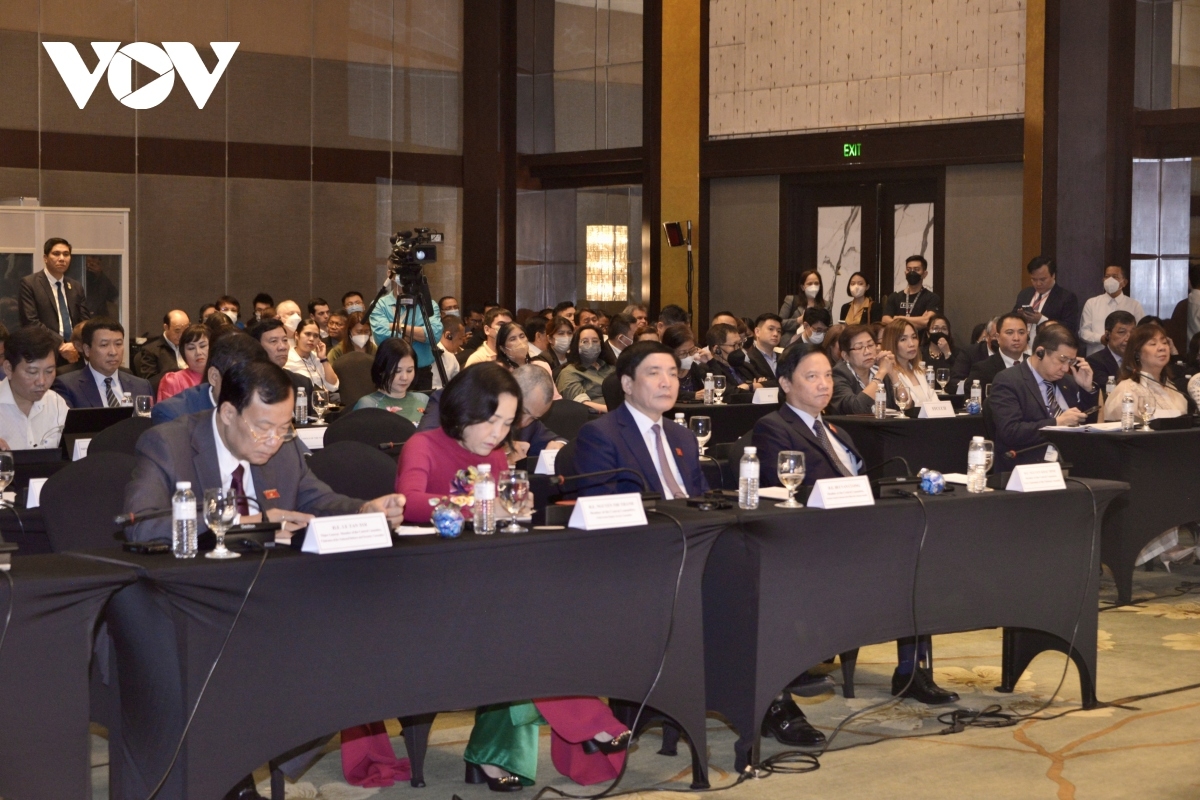 At the forum, representatives of businesses of both sides examined the possibility of increasing cooperation in various fields, including education, training, agriculture, and construction materials. The Philippines, a market of 113 million consumers, has huge demand for food. Besides importing rice, some Philippine businesses are interested in purchasing other agricultural products from Vietnam.
According to Vietnamese Minister of Agriculture and Rural Development Le Minh Hoan, Vietnam is transitioning to a low-carbon agriculture, but it is still prioritizing key agricultural products to produce in large volumes. He affirmed the Philippines and other ASEAN countries are always priority markets for Vietnam's agricultural exports.