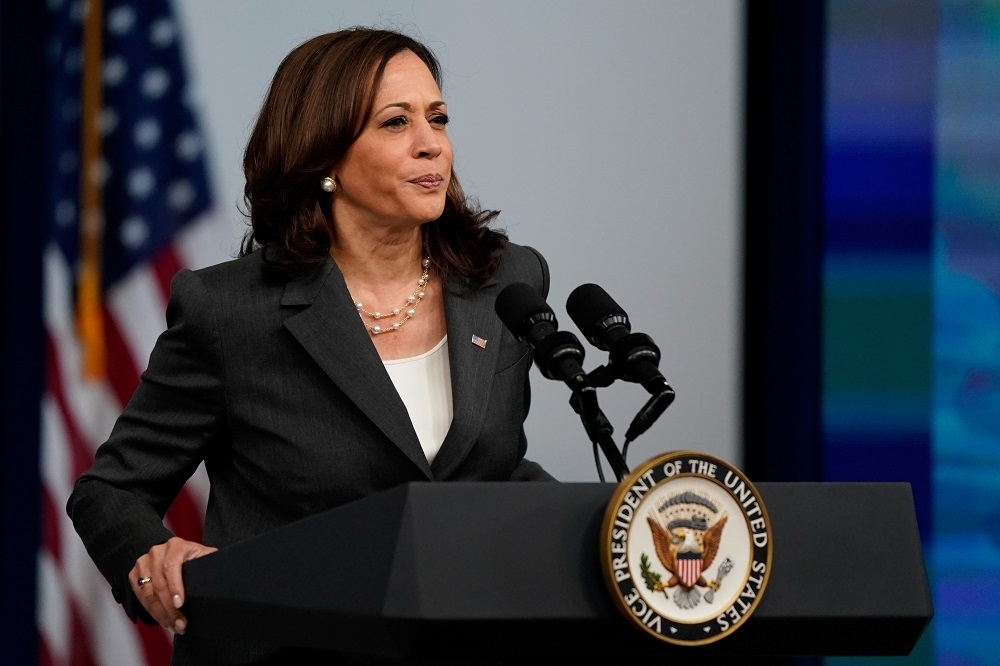 The trip also represents an opportunity for the US Vice President to have a more direct role in foreign affairs.
VP Harris is scheduled to arrive in Singapore on August 22, during which time she will have a phone call with President Halimah Yacob and meet with Prime Minister Lee Hsien Loong the following day.
On August 24 she will then deliver a speech aboard a US warship visiting Singapore in order to outline plans for US engagement in the region.
Harris is then scheduled to leave Singapore for Vietnam where she will hold a virtual meeting with ASEAN health ministers before visiting a new regional office of the US Centers for Disease Control and Prevention (CDC).
Analysts believe that during this trip, VP Harris will be primarily focused on trade issues. The White House is currently working on a new digital trade agreement with regional countries that would allow data to be shared more freely, along with giving American businesses the opportunity to collaborate on emerging technologies in the fastest growing region in the world.
Furthermore, the COVID-19 pandemic will certainly be one of the primary focuses of the trip, as the Delta variant continues to plague Southeast Asian countries, while the region's vaccination rate remains low.
The US has so far provided more than 23 million doses of COVID-19 vaccines to ASEAN, along with tens of millions of US dollars in funding in order to purchase personal protective equipment, testing equipment, and other medical supplies. Indeed, all of which is needed to help countries in the region deal with the damaging impact of the pandemic.
Gregory Poling, a senior fellow for Southeast Asia at the Center for Strategic and International Studies (CSIS) in Washington, said VP Harris's tentative activities show that the focus of her trip will be on demonstrating US commitment to the region in the context of the pandemic.
Meanwhile, senior administration officials told the Associated Press that the trip would largely focus on global health, economic partnership, and security.
"The administration is focused on maintaining a free and open Indo-Pacific region. This trip will further that goal, and the Vice President will advance that vision in all of her meetings."
"The administration is also making clear that we have an enduring commitment to this region, that we're part of the Indo- Pacific and in the region to stay," they said.
Pham Thu Hang, deputy spokesperson for the Vietnamese Ministry of Foreign Affairs, said this week that the visit to Vietnam will help deepen the Vietnam-US Comprehensive Partnership, in the interest of the two peoples, and for peace, stability, co-operation, and development for the wider region the world at large.