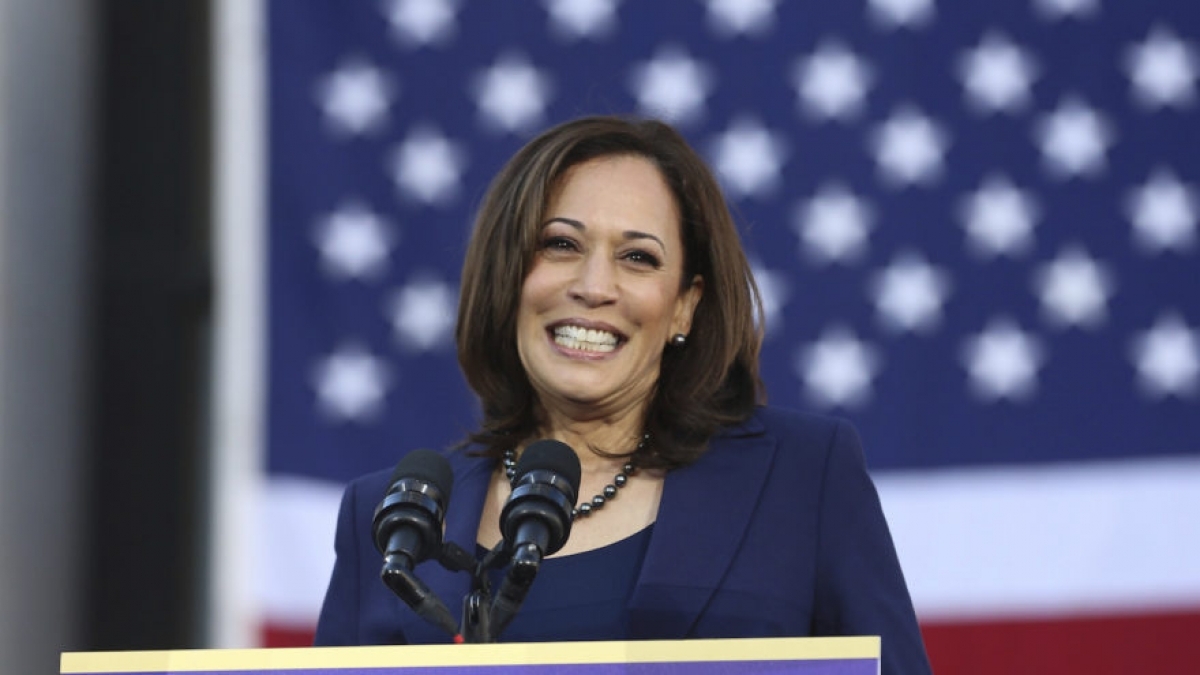 Foreign Ministry deputy spokeswoman Pham Thu Hang made the statement during a regular press briefing held on August 19, when asked about updated information regarding the forthcoming visit by Vice President Kamala Harris this month.
Competent agencies of Vietnam and the US are continuing to exchange and boost coordination to arrange the visit of US Vice President Kamala Harris, Hang said.
Earlier on July 30, the White House announced that Harris would visit Vietnam and Singapore ahead in August.
Harris heads to Southeast Asian nations in order "to strengthen relationships and expand economic cooperation with two critical Indo-Pacific partners of the United States," according to Symone Sanders, senior advisor of the White House.
During the course of her trip, she is scheduled to meet with leaders to discuss a range of issues, including regional security, climate change, and the COVID-19 pandemic, as well as joint efforts to promote a rules-based international order.