PM attends inauguration of Vietnam International Defence Expo 2022
Thursday, 11:10, 08/12/2022
VOV.VN - Prime Minister Pham Minh Chinh and military officers pressed buttons inaugurating the Vietnam International Defence Expo 2022 at Gia Lam airbase in Hanoi on December 8.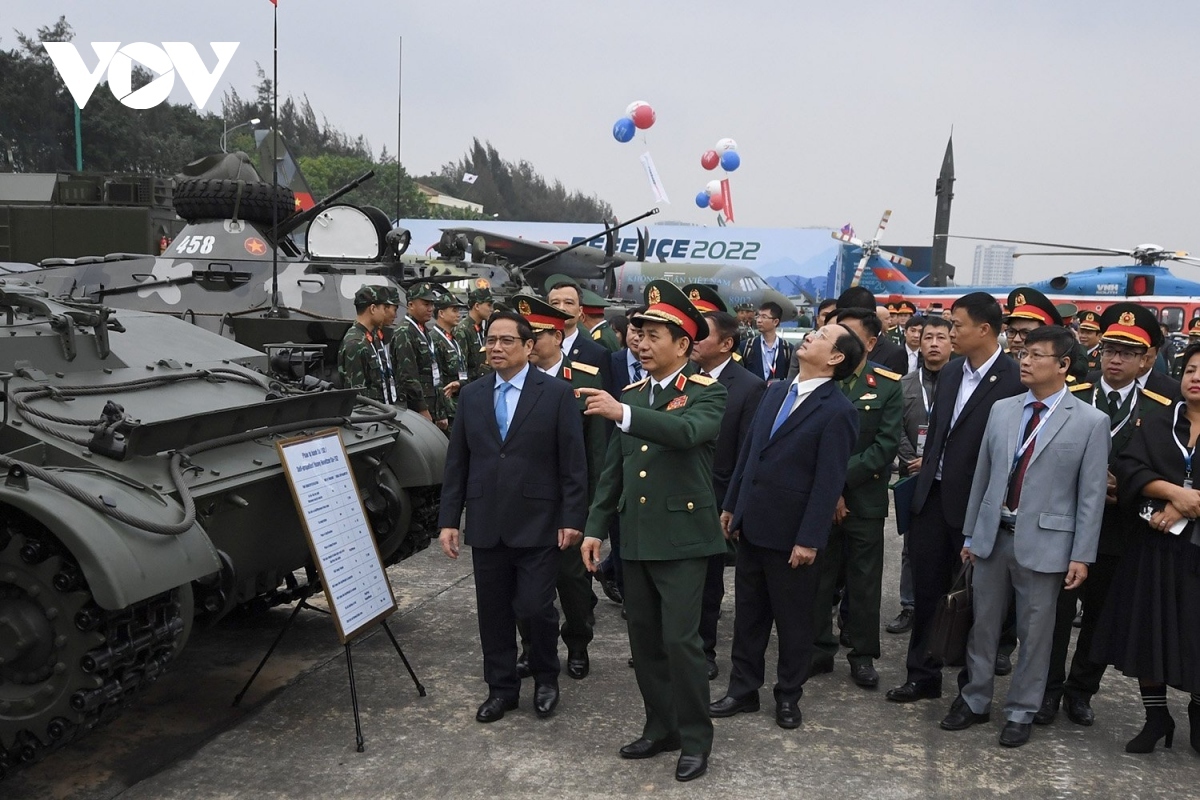 In his opening remarks, PM Chinh welcomed foreign exhibitors to the expo, which he hoped would create a positive opportunity for defence policy makers, as well as defence and security enterprises to meet, exchange, develop, and cooperate towards a world of peace, cooperation and prosperous development.
With a total of 170 exhibitors showcasing their products and technology solutions at the expo, this demonstrates a symbol of trust, co-operation and friendship, as well as the warm affection of international friends for the country, its army, and citizens, he noted.
According to the PM, along with the trend of peace, cooperation, and development, the world is witnessing an increase in traditional and non-traditional security challenges. Amid these situations, Chinh said it is very important to strengthen international cooperation, including in the defence industry, whilst upholding multilateralism, justice, international law, and building trust among countries globally.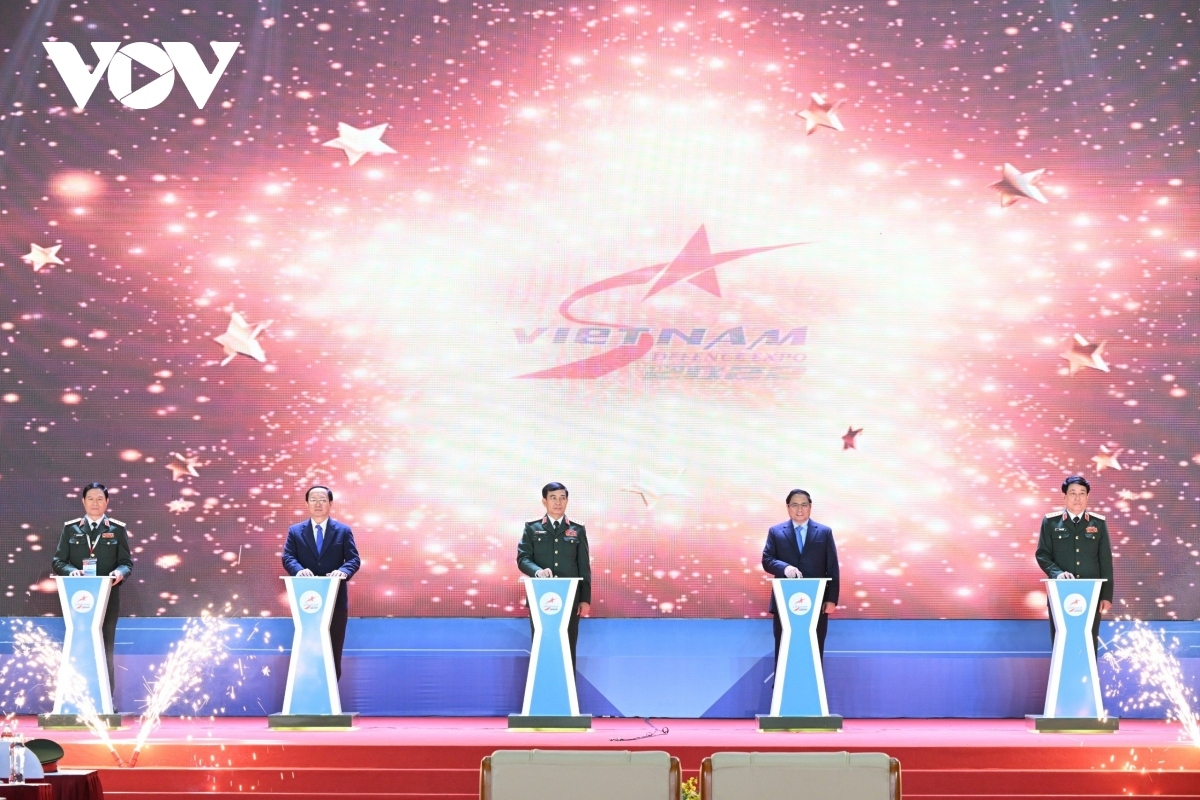 He took the occasion to reaffirm the Vietnamese foreign policy of independence, self-reliance, diversification, and multilateralisation of international relations.
In line with this, Vietnam is a good friend, a reliable partner, and a responsible member of the international community. It cooperates with its partners for the cause of peace, equality, and mutually-beneficial development, whilst respecting the UN Charter, as well as the independence, sovereignty, territorial integrity, and non-interference in each other's internal affairs, he stated.
As many as 30 countries from throughout Asia, Europe, and America are currently showcasing a range of weapons, technology  solutions, and equipment at the Vietnam International Defense Expo 2022, which is scheduled to run through to December 10.