First-ever Vietnam International Defense Expo due to open today
Thursday, 09:03, 08/12/2022
VOV.VN - As many as 30 countries will showcase weapons and defence technology at an international defense expo which is scheduled to open at Hanoi's Gia Lam airport on December 8.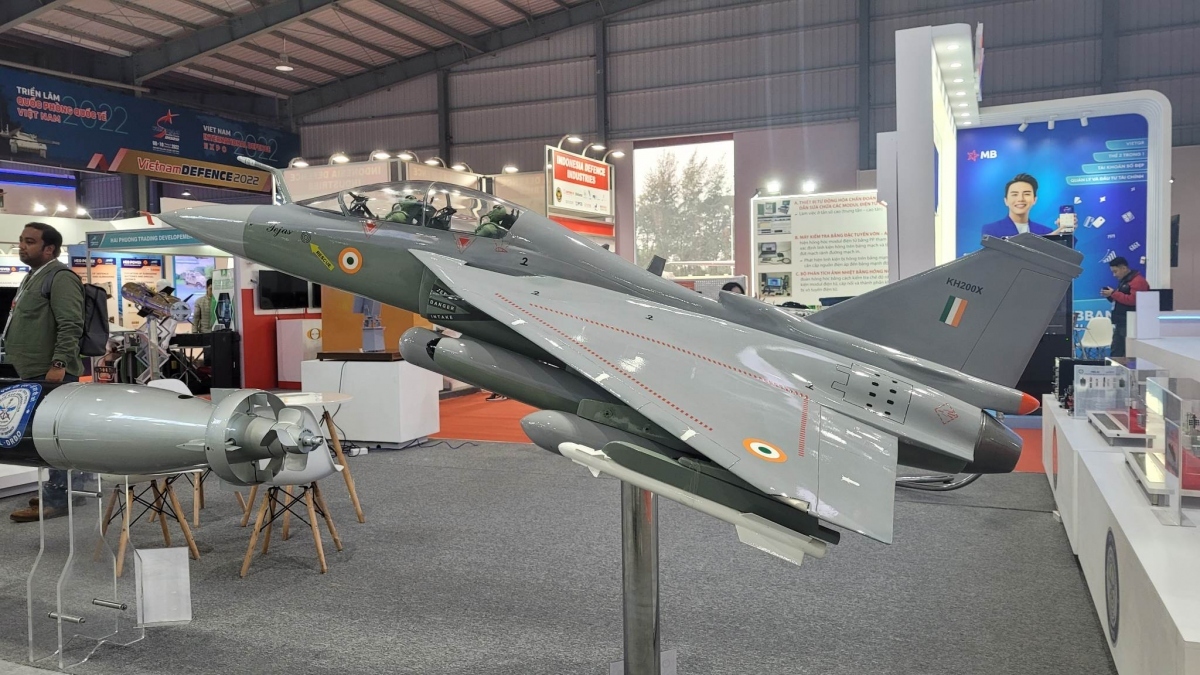 The Vietnam International Defense Expo 2022, the first of its kind in Vietnam, is said to attract 170 exhibitors from 30 countries in Asia, Europe and America. It will display weapons, technology solutions and equipment for the navy, army, air defense, cyber warfare, as well as logistics and technical engineering.
The expo is considered an opportunity to expand international cooperation and defense diplomacy, and to build trust between Vietnam and countries around the world. It will also help to popularize technological capabilities, weapons and equipment manufactured by Vietnam's National Defense Industry.
As planned, the Vietnam People's Air Force will stage a flying performance at low altitude in the skies over Hanoi, with the participation of the flight crew of helicopters and Su-30MK2 fighters.
The exhibition is scheduled to run from December 8 – 10.